Communication Professor
Tom Hollihan
gave a speech on U.S. media coverage of Chinese-Japanese relations at a University of California San Diego conference earlier this month.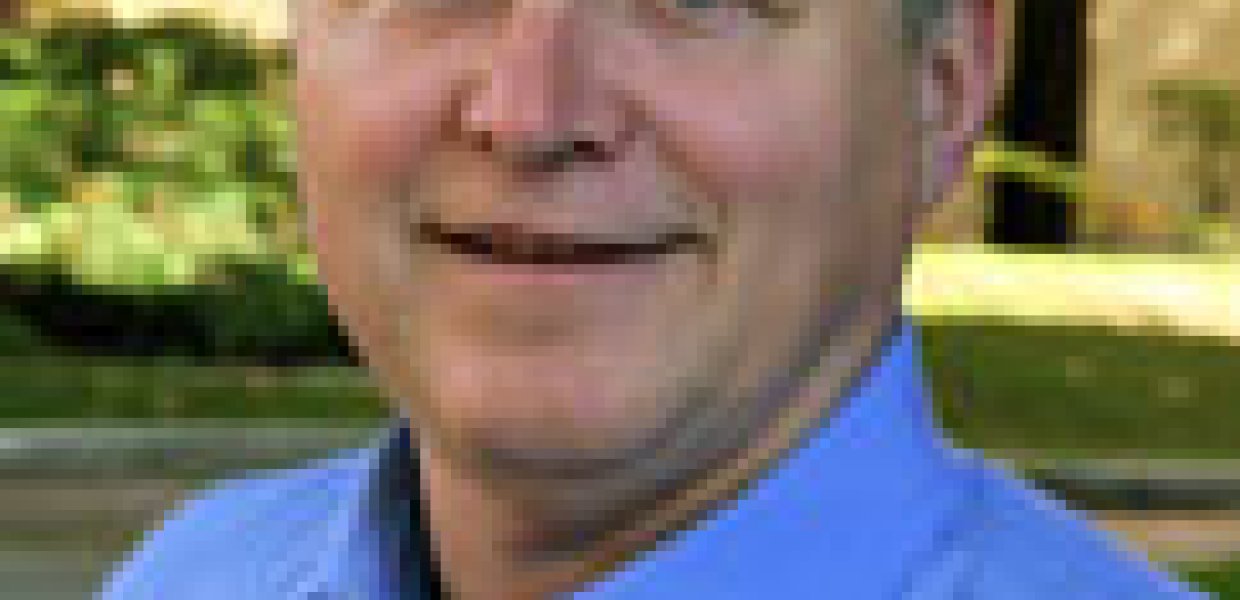 Sponsored by UCSD's 
21st Century China Program
and the 
Fudan-UC Center on Contemporary China
, the 
"China-Japan Relations and Role of the U.S."
 conference brought together global experts to analyze the implications of the deteriorating relations between the two Asian powers. Hollihan presented research on how American media covered the 
Diaoyu/Senkaku dispute
 between 2011 and 2013. Generally, Hollihan's
findings showed
that U.S. coverage was skewed to sympathize with Japan and characterize China as an aggressor. Watch a full video of a related
USC U.S.-China Institute
presentation
here
: http://www.youtube.com/watch?v=vWnyY72_6ks Read more from Hollihan
here
.