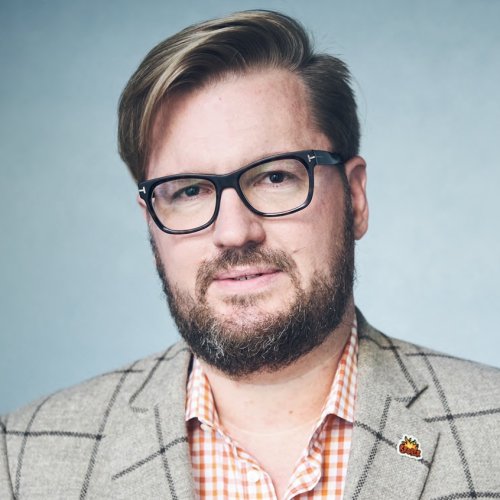 Rich
Guest
Adjunct Lecturer of Communication
Academic Program Affiliation: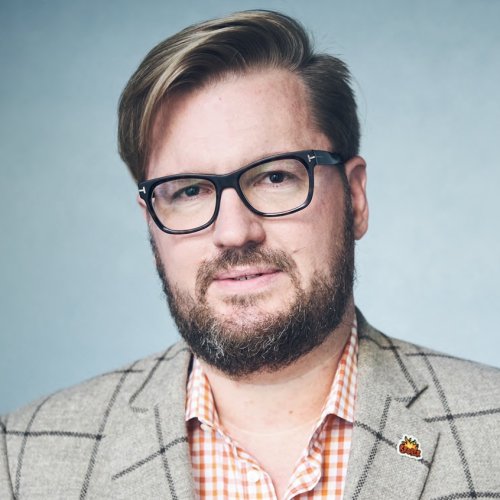 Expertise:
Advertising, Business, Digital Media, Global, Leadership, Management, Marketing, Social Media
Rich
Guest
Adjunct Lecturer of Communication
Academic Program Affiliation:
Rich Guest is an award-winning creative marketer with deep expertise in digital media and marketing technology.
Most recently, Guest served as vice president, head of marketing communications for Burger King North America where he oversaw all advertising, merchandising, design, organic social media, and paid media activities inclusive of a $300MM budget. During his tenure, the business executed a significant (and successful) transformation shifting 30+% of its paid media from linear television to digital channels while adjusting its processes and partner ecosystem to reflect this more modern approach to communications.
Prior to Burger King, he spent the better part of 20 years with the iconic advertising agency DDB and its subsidiary Tribal Worldwide holding numerous senior management roles with responsibility for significant P&L centers, including global chief digital officer for DDB.
Regardless of where Guest has worked, over the past 4 years, the teams he's led have consistently produced some of the world's most awarded, non-traditional advertising campaigns winning 45+ prizes at the Cannes Lions Festival of Creativity. Notable campaigns have included Burger King's "Confusing Times", Skittles' "Exclusive the Rainbow" (the most awarded advertising of 2018), and Skittles' "Broadway the Rainbow" (ranked as 6th best in the 2019 WARC Creative 100).
In addition to advertising, he loves old vinyl, hardcover novels, Star Wars, funky tattoos and the Detroit Lions.