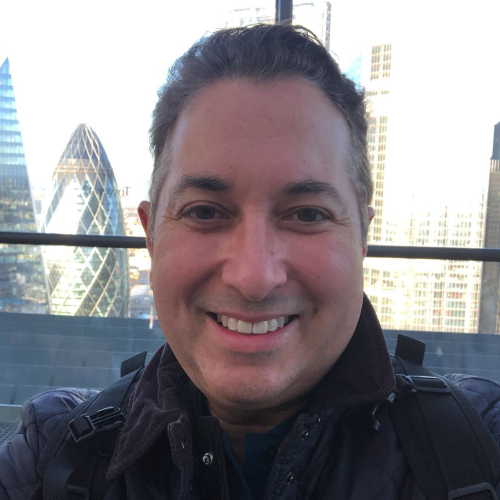 Academic Program Affiliation:
(415) 734-7444

CV/Résumé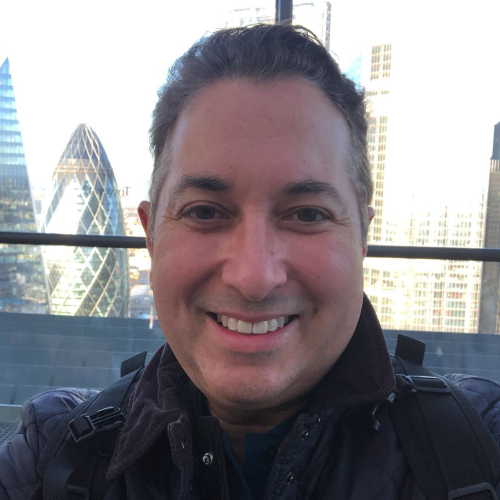 Expertise:
Advertising, Business, Digital Media, Entertainment, Gaming, Global, Management, Marketing, Policy and Law, Social Media, Technology and Innovation
(415) 734-7444

CV/Résumé
Academic Program Affiliation:
Rafael Bracero has over 20 years of proven results in brand marketing and partnership development at industry-leading firms, including Disney, Procter and Gamble, Activision and Warner Media. He founded Pathfinder Brand Consulting in 2015 to serve the needs of CPG, tech, media and public sector clients.
Bracero's brand and product marketing experience includes Disney Consumer Products and Interactive Media where he led licensing partnerships across multiple categories with Fortune 500 consumer brands, including J&J, Campbell's Kraft, and OPI. Prior to joining Disney, Rafael worked in brand management at Procter and Gamble, Activision, and Del Monte Foods where his responsibilities included brand strategy, product management, product innovation, P&L brand accountability, and developing integrated marketing campaigns. Bracero's expertise also includes digital marketing and social media, media planning, consumer research, forecasting and budgeting, and creative agency management.
Rafael Bracero earned his MBA from USC Marshall School of Business with a focus on marketing. He also holds a MPP in finance from the University of Chicago's Harris School of Public Policy. After gaining his MPP, Bracero worked in Wall Street as an investment banker for Barclays Capital, where he led global project finance transactions. Bracero earned a BA in economics and political science from the University of Michigan.