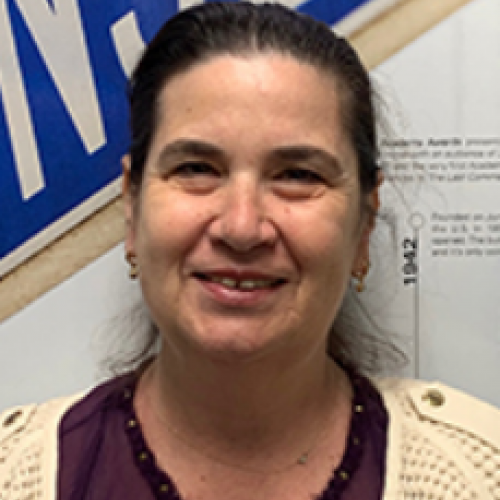 Academic Program Affiliation: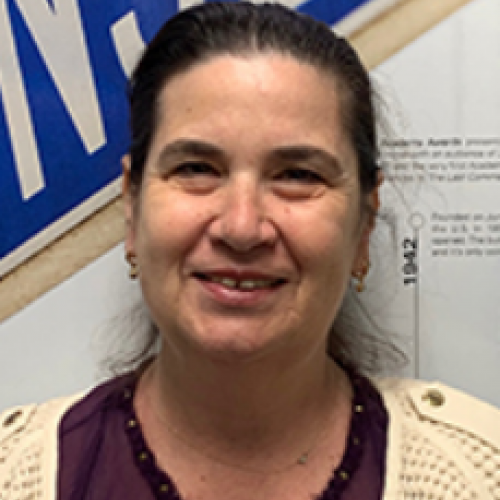 Expertise:
Advertising, Arts and Culture, Entertainment
Center Affiliation:
Annenberg Networks Network
Academic Program Affiliation:
Nan Sumski was the first and only head of public relations for Spelling Television, heading up all media campaigns and strategies for the company's programming, including the series Charmed, 7th Heaven, and Any Day Now, among others. She reported directly to Aaron Spelling.
During her time at Warner Bros. Television Network, Sumski was responsible for all media activities and strategies (including series' launches) for such iconic shows as ER, Sisters, Hangin' With Mr. Cooper, and The Jenny Jones Show, among many others.
As an independent PR, media and marketing consultant, her clients included BBC Worldwide Americas, syndicated daytime Emmy Award-winners The Doctors and The Real, the Dubai Documentary Film Festival, Slangman Enterprises (including kids series Hey Wordy! airing on AFN and Kabillion) and Pandemonium Screenplays/Studios.