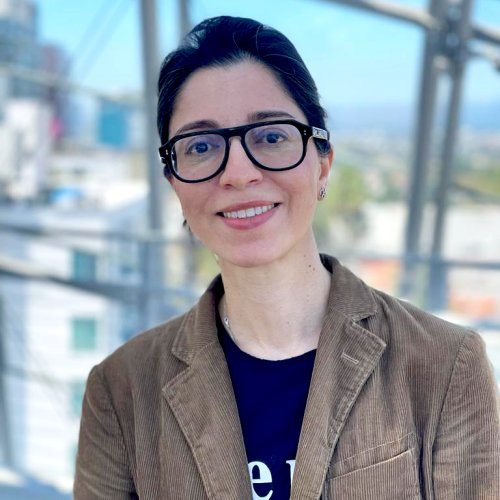 Academic Program Affiliation: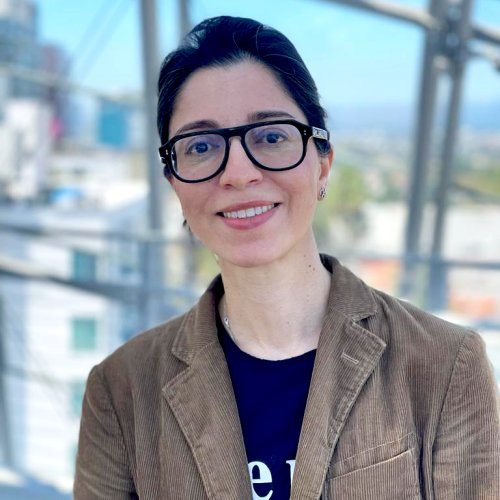 Academic Program Affiliation:
Mahta Emrani combines research insights and design principles to inspire strategies addressing her clients' unique branding and communication challenges. Her approach is objective-led rather than methodology-driven. A firm believer in the importance of a multidisciplinary approach, she works with a diverse team of experts. She defines herself as an applied researcher and a deep generalist inspired by challenge and discovery.
Emrani is an industry veteran with over 25 years of experience practicing consumer insight, brand, and communication strategies, applying quantitative and qualitative research methodologies. Over the years, she has worked with clients across a wide range of industries, such as financial services, FMCG, education, technology, and healthcare, to name a few.
A proud Trojan, Emrani holds an undergraduate degree from USC Marshall School of Business (emphasis on advertising and marketing) and a graduate degree from USC Annenberg. In addition to her formal education, she is also trained in design communication art/graphic design and branding principles.