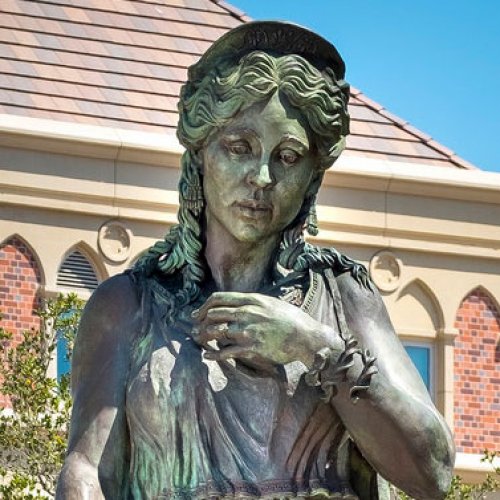 Academic Program Affiliation: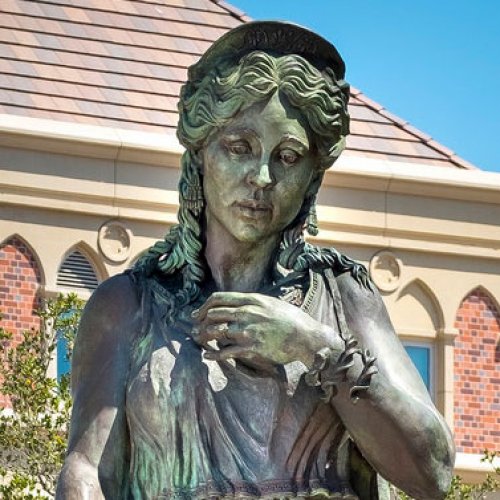 Academic Program Affiliation:
Mahta Emrani is a consumer insight practitioner with over 25 years of experience in her field. Throughout her career, she has worked with clients across industries and including brands such as Acura, Adtalem, AT&T, Blue Cross Anthem, CJ Entertainment, Constellation Brands, eBay, ING (now Voya), Minute Maid, Pandora, Pfizer, Reliant Energy, Whirlpool and Wyeth Pharmaceuticals. Emrani began her career on the agency side and is now running a private practice, metis collective, LLC., where she collaborates with cultural strategists, marketers, data analysts and designers to help solve client branding and communication challenges. A deep generalist driven by curiosity and inspired by discovery, her team's approach to problem-solving always delights clients with fresh and innovative perspectives that not only inspire but are also practical and rooted in applied principles of design research.
A proud Trojan, Emrani holds an undergraduate degree from USC Marshall School of Business (emphasis on advertising and marketing) and a graduate degree from USC Annenberg School of Communication and Journalism. In addition to her formal education, Emrani is also trained in design communication art/graphic design and cultural anthropology, semiotics and branding principles.