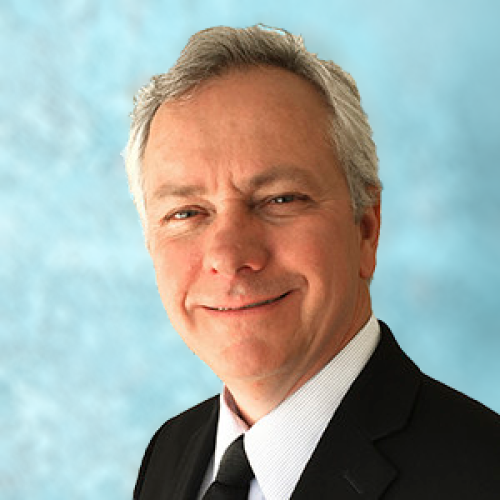 Les
Dunseith
Adjunct Instructor
Faculty Adviser to the Daily Trojan
Academic Program Affiliation:
(310) 528-0777

CV/Résumé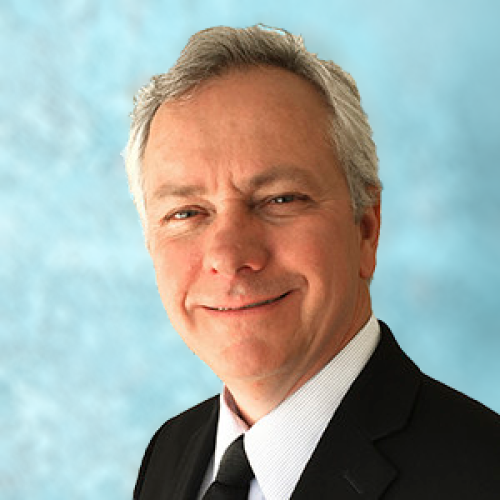 Expertise:
Business, Digital Media, Education, Ethics, History, Leadership, Los Angeles, Management, Media Literacy, Policy and Law, Politics, Technology and Innovation
Les
Dunseith
Adjunct Instructor
Faculty Adviser to the Daily Trojan
(310) 528-0777

CV/Résumé
Academic Program Affiliation:

Les Dunseith is the faculty adviser for the Daily Trojan and a longtime adjunct instructor who has taught courses in design, editing and digital journalism at USC. He is a former visual and text editor in daily newspapers, primarily at the Los Angeles Times. He also currently works as the director of communications in another higher education setting.