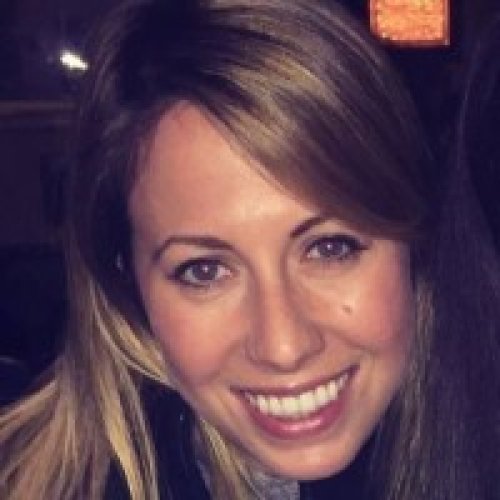 Academic Program Affiliation: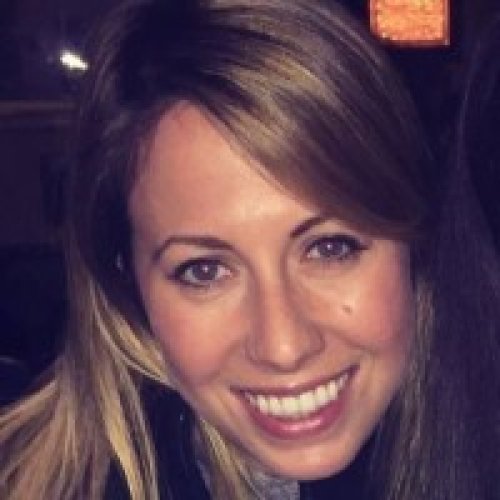 Expertise:
Digital Media, Marketing
Academic Program Affiliation:
Jenny Houghton is a marketer with more than 13 years of experience building and scaling brands in the beauty and wellness space, spanning startups to the Fortune 100. She is currently the general manager of new markets at Curology, the number one personalized skincare company in the U.S.
She started her career in consulting and digital advertising before joining Johnson & Johnson where she spent approximately 6 years leading go-to-market strategy and new product innovation for multiple categories within their Neutrogena brand, most notably catapulting Neutrogena Sun to the number 1 brand in the US and developing and launching the multi-million dollar Hydro Boost makeup line. After J&J, Houghton joined the nascent cannabis industry where she led brand management and marketing for Tokyo Smoke and then Harvest Health & Recreation, both of which were acquired by two of the largest global cannabis companies (Canopy Growth and Trulieve).
Houghton holds a BA in American studies and a minor in economics from Stanford University, and an MBA from UC Berkeley's Haas School of Business.