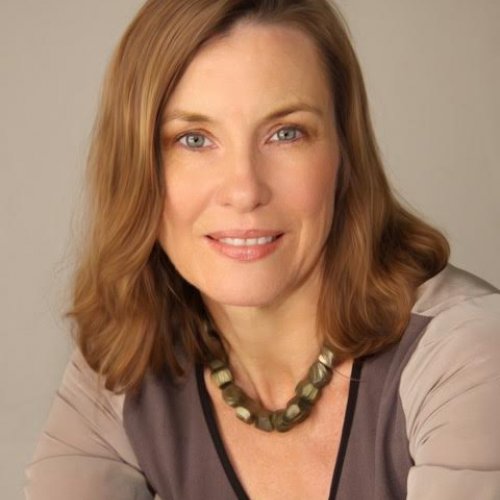 Andrea
B.
Hollingshead
Professor of Communication; Associate Dean for Research
Program
Communication Management (M.C.G.)
Communication (Ph.D.)
Phone
213-821-4081
Office
ANN 414L
More

Andrea
Expertise
Advertising
Creativity
Group Dynamics
Knowledge Management
Leadership Development
Marketing
Marketing Research
New Media
Andrea B. Hollingshead is Professor of Communication in the USC Annenberg School for Communication and Journalism, and has joint appointments with the Marshall School of Business and the Department of Psychology. She is currently serving as Annenberg's Associate Dean for Research.
Professor Hollingshead is an expert on collective intelligence and group decision making. Her research identifies the factors, processes, and practices that make some groups more effective than others. She has studied a broad array of groups: from very small to very large; from face to face to those supported by technology across a wide range of contexts. Much of this work has been supported by the National Science Foundation.
She is the author of Groups Interacting with Technology (1994, with Joseph E. McGrath), Theories of Small Groups: Interdisciplinary Perspectives (2005, edited with Marshall Scott Poole), and Research Methods for Studying Groups and Teams: A Guide to Approaches, Tools and Technologies (2012, edited with Marshall Scott Poole.)  Her research has also appeared in top-tier journals in the fields of communication, management, and social psychology.
Professor Hollingshead joined USC Annenberg in 2005 after serving on the faculty at the University of Illinois at Urbana-Champaign for 12 years, where she was an award-winning teacher and researcher.  She holds a B.A. in Psychology from Yale University and an M.A. and Ph.D. in Social Psychology from the University of Illinois. Prior to graduate school, Professor Hollingshead worked in advertising and marketing research.
She teaches undergraduate and graduate-level courses on team communication and on integrated marketing communication at Annenberg. She also conducts workshops and short programs for professionals on those topics.
Course Titles