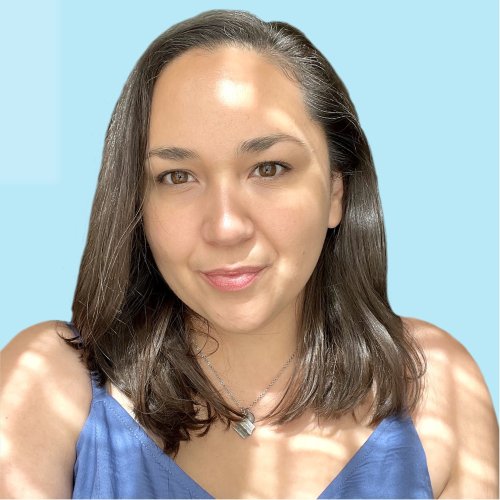 Academic Program Affiliation:
(213) 740-3914

CV/Résumé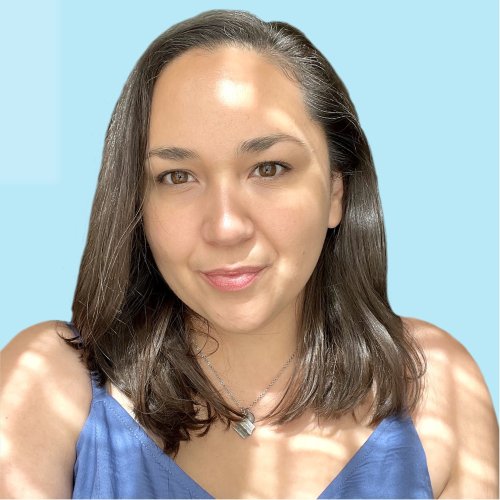 Expertise:
Digital Media, Diversity and Inclusion, Entrepreneurship, Social Media
(213) 740-3914

CV/Résumé
Academic Program Affiliation:
Alicia Ramirez is the founder and publisher of The Riverside Record, a nonprofit newsroom serving all of Riverside County. She started as a general assignment reporter in rural South Texas covering everything from public meetings to community events. Most recently, she was a faculty fellow at USC Annenberg. She was previously a web producer for CBS Los Angeles and a designer/editor for the Chicago Tribune where she was on the organizing committee of the Chicago Tribune Guild. A native of Texas, Ramirez has a BA in journalism from Loyola University Chicago and a MA in journalism from West Virginia University. She resides in Los Angeles with her long-term partner.