USC Annenberg's Media Center Leadership Initiative Fellows, 2021-22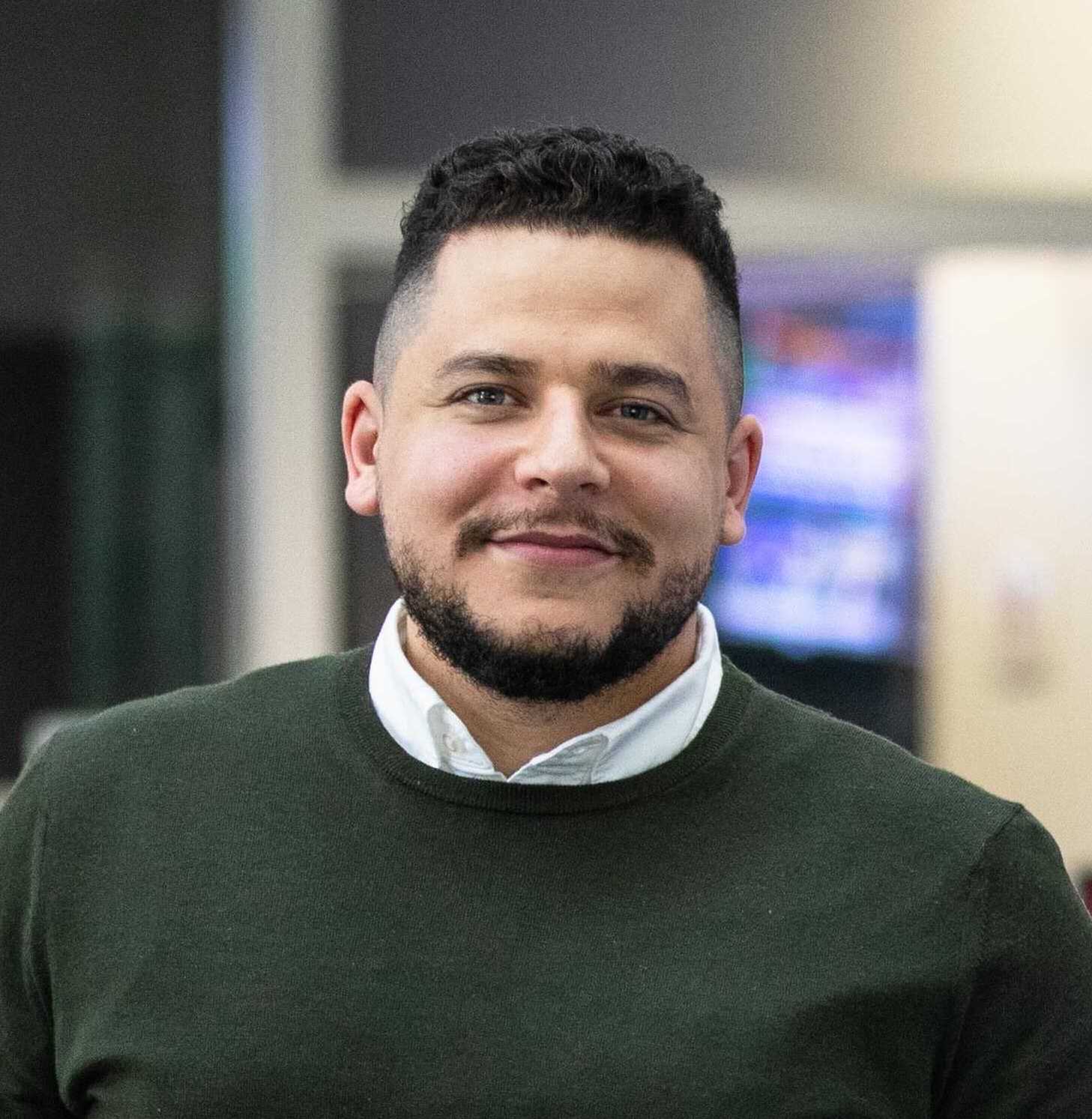 Adam Elrashidi
Adam Elrashidi is an award-winning producer and editorial cartoonist. Elrashidi worked in Washington, D.C., as a field producer and reporter for Newsy — a growing video news and analysis channel owned by the EW Scripps Company. At Newsy, he wrote, anchored, produced, and edited multiple news stories daily. Elrashidi also served as an on-air host and presenter, bringing the latest news and headlines from around the globe to Newsy's on-demand audience. Prior to joining Newsy, Elrashidi was a showrunner for "The Stream" — a live, award-winning, social media-driven current affairs discussion program on Al Jazeera English. At "The Stream," Elrashidi produced interactive, engaging conversations that helped to amplify the voices of communities in some of the world's most underreported regions. In 2017, Elrashidi won a New York Festivals Silver World Medal award for his team's coverage of protests in Ethiopia. In addition to his broadcast and print journalism experience, Elrashidi is an accomplished illustrator. He has won two Society of Professional Journalists awards for editorial cartooning, and his work has been featured by such media outlets as CNN, The Huffington Post, and Game Informer Magazine. His commentary on the intersection of race and comic books was also showcased in the award-winning documentary Drawn Together: Comics, Diversity and Stereotypes. The film has been featured on PBS and screened at dozens of festivals, including the 2018 San Diego Comic-Con International. Born and raised in Minneapolis, Elrashidi has an MA in media studies from the Newhouse School at Syracuse University, and he earned his bachelor's degree in journalism from the University of Minnesota. Email him at elrashid@usc.edu.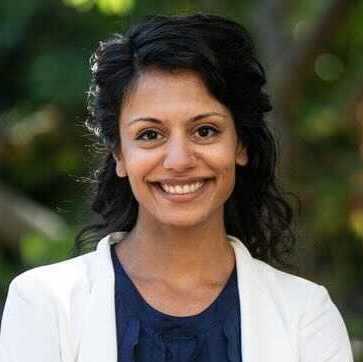 Shreen Khan
Shreen Khan is an award-winning multimedia journalist who's reported on social change and has broken ground at the intersection of digital and broadcast news for close to a decade. At AJ+, she hosted documentaries exploring the Indian diaspora, highlighting Punjabi truck drivers and the diversity within Indian weddings. Khan served as a host from the field and studio at AJ+'s San Francisco headquarters, and as an on-air correspondent during the 2018 elections. She produced digital videos, live news, and planned editorial coverage for the channel. Before that, she spent four years at Al Jazeera's Washington, DC bureau as an interview producer for The Stream. She interviewed thousands of people adding critical insight to the live, international TV program. Khan is passionate about amplifying marginalized voices. Her documentaries have won a Silver Telly Award and three awards from the Society of Professional Journalists. She has a bachelor's degree in anthropology and a master's degree in international relations from American University. Email her at shreenkh@usc.edu.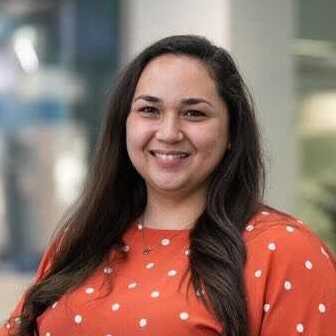 Alicia Ramirez
Alicia Ramirez is a Los Angeles-based journalist with experience in both print and digital formats. Most recently, she was a web producer for CBS Los Angeles. Before that, she worked as a designer for the Chicago Tribune and its suburban newspapers and was a news editor for three rural newspapers in South Texas. She has a passion for telling stories that resonate with audiences and help them connect more deeply with their communities. Ramirez holds bachelor's degrees in journalism and political science from Loyola University Chicago and is currently working on her master's degree in Media Solutions and Innovation at West Virginia University's Reed College of Media. She is a staunch supporter of workers' rights and volunteers at Las Fotos Project, a nonprofit organization uplifting teen girls in the Los Angeles area through arts education and mentorship. Email her at aliciakr@usc.edu.