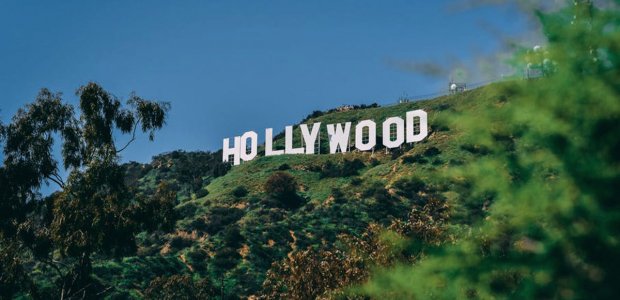 Behind the scenes of CAA's Amplify: Bridging culture, business and leadership
Tuesday, April 13, 2021
12 p.m.

–

1 p.m.

PT
Online
---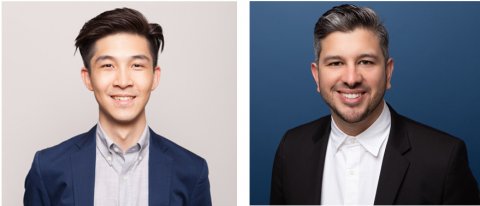 Go behind the scenes of Creative Artists Agency (CAA)'s Amplify with Ruben Garcia and Kevin Lin, Co-Heads of the Hollywood agency's Cultural Business Strategy Group. Professor Taj Frazier will moderate a discussion about CAA's commitment to strengthen the agency's inclusion efforts that champion diverse artists, athletes, and icons, as well as the intent and community CAA is building through its CAA Amplify platform and beyond.
Panelists:
Kevin Lin, Co-Head of Cultural Business Strategy Group at CAA
Lin is a talent and literary agent in New York where he represents top actors, writers, directors, composers and choreographers. As Co-Head of the agency's Cultural Business Strategy Group, he also works to strengthen companywide strategies that maximize creative and business growth opportunities for the agency's diverse clients and to implement corporate culture best practices.
Ruben Garcia, Co-Head of Cultural Business Strategy Group at CAA
Garcia has been instrumental in helping conceptualize and execute the agency's overall diversity, equity and inclusion strategies since joining the company in 2011. As part of his role as Co-Head of the Cultural Business Strategy Group, he manages CAA Amplify, an initiative designed to connect and leverage the influence of cross-industry thought leaders and cultural changemakers who are transforming business and society.
Read more about Creative Artists Agency here and click here to view past Amplify events. All participants are encouraged to attend the upcoming CAA Amplify Town Hall: Confronting Anti-Asian Racism on Thursday, April 1, at 10 a.m. PT. You can register for that event here.
Co-sponsored by CAA, Institute for Diversity and Empowerment at Annenberg (IDEA), and Annenberg Cross-Cultural Student Association (ACCSA).
RSVP