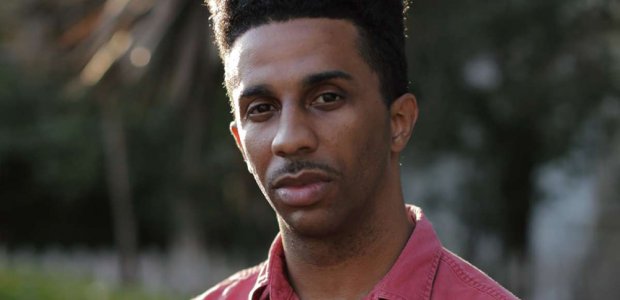 A conversation with Dexter Thomas
Friday, November 9, 2018 - 10 a.m.
Wallis Annenberg Hall (ANN), 408
Join professors Mary Murphy and Sasha Anawalt in their class for a conversation with Dexter Thomas.
About Dexter Thomas:
Dexter Thomas is a correspondent covering the intersection of politics and culture for VICE News Tonight — the Emmy Award-winning nightly newscast from VICE Media and HBO. Before joining VICE in 2016, he wrote for the Los Angeles Times, where he contributed to the paper's Pulitzer Prize-winning coverage of shootings in his hometown of San Bernardino, CA.
Thomas is currently is a doctoral candidate in East Asian studies at Cornell University, where he earned his Master's in the same subject in 2013 and is writing a book about Japanese hip-hop. Thomas began working in new media as a student director of programming at KUCR-FM (88.3), independently producing podcasts as well as music and news programs. He has written for several outlets internationally on topics as diverse as Internet and youth culture, social justice and video games.
In 2017, Thomas was nominated for a News and Documentary Emmy award in the Outstanding Hard News Feature Story category for his reporting on the rise of Carfentanil in Ohio.
In 2018, he beat Donkey Kong Country in under an hour, which isn't a world record or anything, but it was pretty cool IMO.