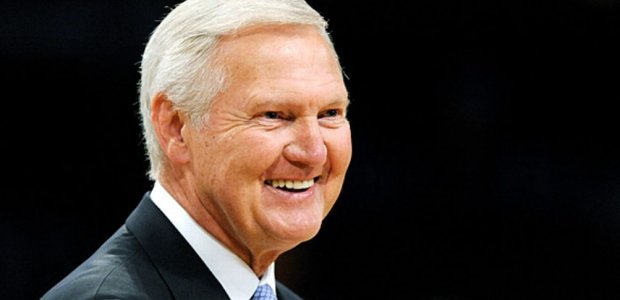 A conversation with Jerry West
Wednesday, November 13, 2019 - 6:30 p.m.
USC Annenberg School for Communication and Journalism (ASC), G26
Join Professor Jeff Fellenzer's Journalism 380 "Sports, Business, Media" class for an engaging and wide-ranging discussion of the business of basketball and the remarkable career journey of Hall of Fame legend Jerry West. Nicknamed "Mr. Clutch" and "The Logo," West helped build the NBA in Los Angeles as a 14-time All-Star guard with the Lakers, who he also served as head coach and championship-winning general manager. West, who traded for Kobe Bryant and signed Shaquille O'Neal for the Lakers, is considered perhaps the greatest evaluator of basketball talent in history. An Olympic gold medal winner as a player who was also part of the Golden State Warriors' recent championship run, West now serves as a key consultant on personnel decisions for the Clippers. In September, West was awarded the Presidential Medal of Freedom, the highest honor for a U.S. civilian.