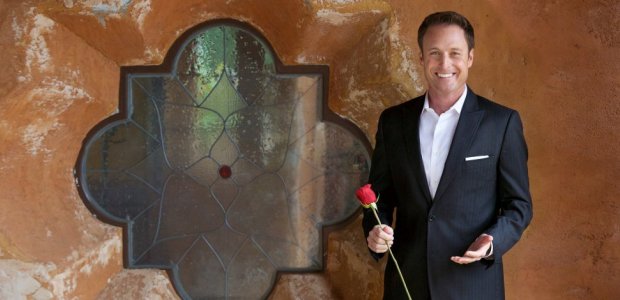 A conversation with the Chris Harrison of 'The Bachelor'
Monday, November 4, 2019
8 p.m.
Wallis Annenberg Hall (ANN), L116
---
Join Professor Mary Murphy for a conversation with the host of The Bachelor, Chris Harrison. Chris Harrison will discuss his evolving career, from local sports journalist to one of TV's most recognized hosts.
About Chris Harrison
Dallas, Texas-native Chris Harrison began his television career by covering local sports and news in Oklahoma City, Oklahoma. In 1999, Chris landed the job as host of HGTV's Designer's Challenge, which was consistently one of the network's highest-rated shows. In 2001, he became the host of ABC's hit romance/reality series The Bachelor and The Bachelorette and its many sequels. Harrison continues to advance in the entertainment industry through a variety of professional endeavors. He is the host of the nationally syndicated game show Who Wants To Be A Millionaire and co-hosted ABC's live coverage of the Miss America Pageant for the past five years, from 2011 to 2015. In addition to many other hosting duties, in 2015, Chris took a departure from his broadcast endeavors and turned to the written page, as he penned his first book — an emotional, passionate and suspenseful novel entitled The Perfect Letter. When he's not hosting, acting and writing, Chris plays soccer and has become addicted to golf. He has developed a great appreciation for the weather and lifestyle of Southern California and spends as much time as possible outdoors with his 16-year-old son, Joshua, and 14-year-old daughter, Taylor.
RSVP