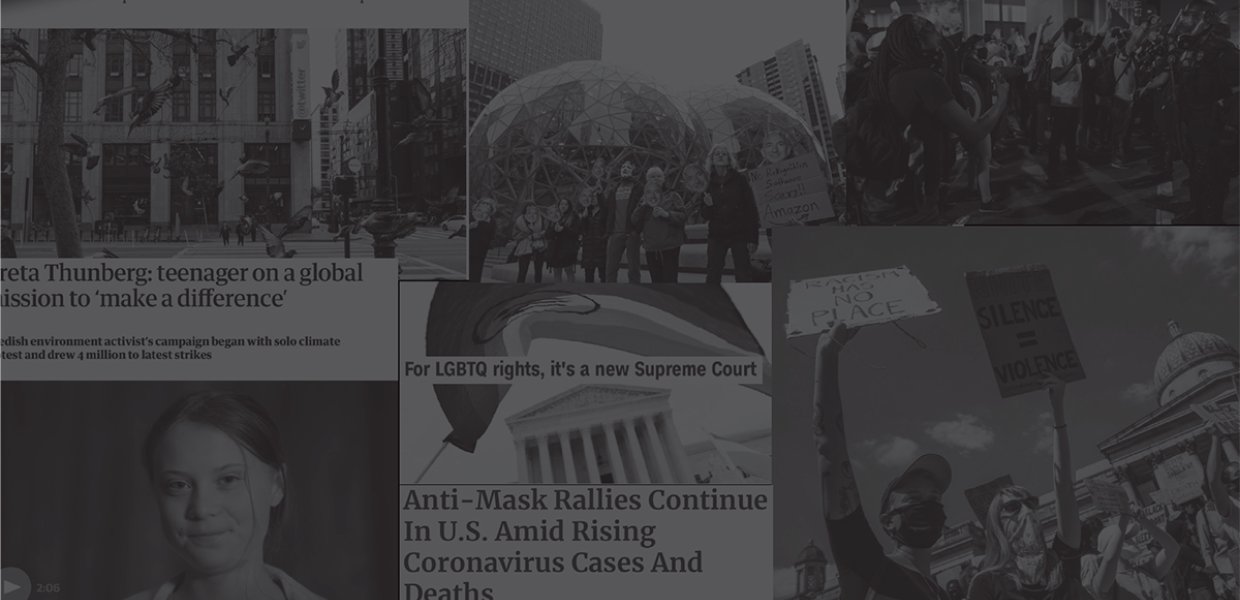 #PRFuture Speaker Series: Relevance Report 2021 Discussion
Thursday, October 29, 2020
5 p.m.

–

6:30 p.m.

PT
Online
---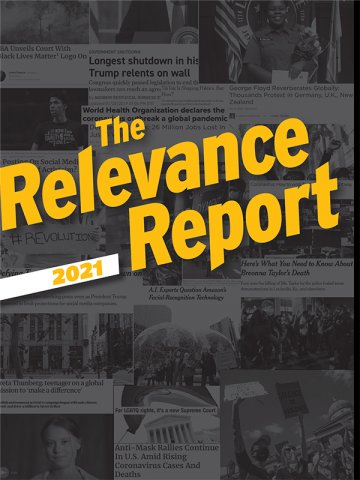 Join USC Center for Public Relations director Fred Cook and PR leaders from top agencies and corporate communication departments to introduce the 2021 edition of the Relevance Report, a collection of forward-looking essays from professionals and academics that predict future PR industry trends in media, technology, and society. This year's report focuses on addressing the impact the COVID-19 pandemic and social justice protests will have on the future of the PR profession.
This annual event will feature the Center for PR's survey results about what will be relevant in 2021, and board members from the Center for PR and Annenberg faculty discussing their contributions to the Relevance Report and commenting on issues facing the PR industry. Scheduled participants include:
Adrienne Cadena, president, Havas Street
Stephanie Corzett, director, global external communications and media relations, The Walt Disney Company
Matt Harrington, global president, Edelman
Margenett Moore-Roberts, chief inclusion & diversity officer, Golin
Jeffrey Cole, director, Center for Digital Future, USC Annenberg
Bill Imada, chairman, IW Group
Brenda Gonzalez, State Press Secretary, Office of U.S. Sen. Kamala Harris
Gary Brotman, vice president of product & marketing, Secondmind Ltd.
Heather Rim, USC Alumni Association Board of Advisors
Julia Wilson, founder & CEO, Wilson Global Communications
Matt Furman, chief communications and public affairs officer, Best Buy
Melissa Waggener Zorkin, global CEO & founder, WE Communications
The online discussion will begin at 5:00, followed by a live Q&A session.
RSVP