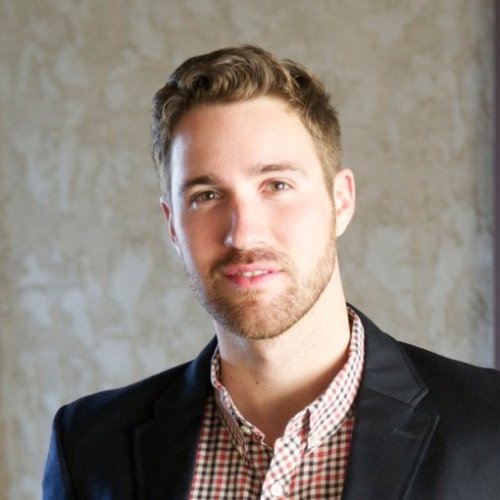 Tyler C.
Stevens
Creative Director, Shareability
Tyler Stevens is the creative director for Shareability. Tyler has spent his career exploring ways to use digital media technologies (like YouTube and social platforms) to connect artists and storytellers with audiences across the globe. This has included development work at literary agencies, supporting the launch of a social platform at Google, helping The Walt Disney Company grow and monetize new audiences at Maker Studios and currently guiding the creative development process at Shareability. 
SHAREABILITY is one of the hottest entities in the digital content space working with global brands, studios, celebrities and digital influencers to create and distribute content that people love to share. SHAREABILITY has driven over 1 Billion organic views and had an astounding 23 videos on the front page of YouTube. Working with a host of major brands/studios including Pepsi, AT&T, Pizza Hut and The Olympics; the company has had a ongoing stream of global hits including "Ronaldo in Disguise," "The Dangers of Selfie Sticks PSA," "Freshpet Holiday Feast" and "#Photomombing!".