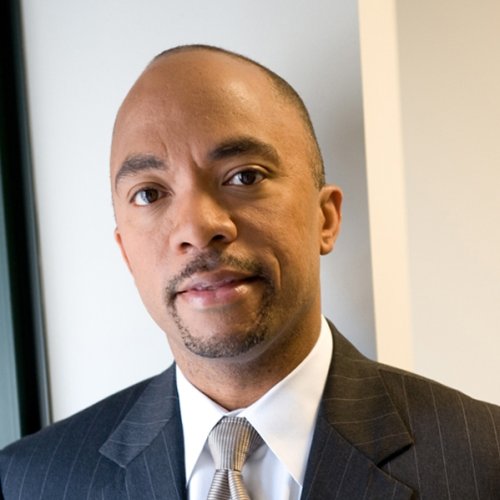 Torod
Neptune
Worldwide Vice President & Chief Communications Officer, Lenovo
Torod is chief communications officer for Lenovo, the world's largest PC and tablet manufacturer and, with its ownership of Motorola, one of the world's most iconic smartphone brands. At Lenovo he oversees the worldwide marketing analytics and social intelligence and insights teams, global product training, corporate and product PR, CSR, global social media, events & sponsorships, financial, internal & executive communications, and the company's charitable foundation.
Before joining Lenovo, Torod was with Verizon Communications, Inc., a Fortune 15 company, where he served in numerous integrated marketing communications roles of increasing responsibility at several Verizon divisions, most recently as corporate vice president corporate communications. Previously, Neptune was chief communications strategist for the U.S. Congress, responsible for establishing the first post-Sept. 11 and anthrax crisis communications function for the U.S. House of Representatives and, preceding Capitol Hill was senior vice president, corporate marketing and communications with Bank of America Corp. Torod also held global leadership roles at two of the world's largest integrated PR consultancies during his career.
Named by PRWeek to its 'Power 50' list, recognizing the top 50 communications officers defining the playbook for the industry, and by The Holmes Report to its 'Influence 100,' recognizing the most important and influential in-house communicators from around the world, Neptune began his career as a reporter with The State, and received a BA in international affairs and journalism from the University of South Carolina.