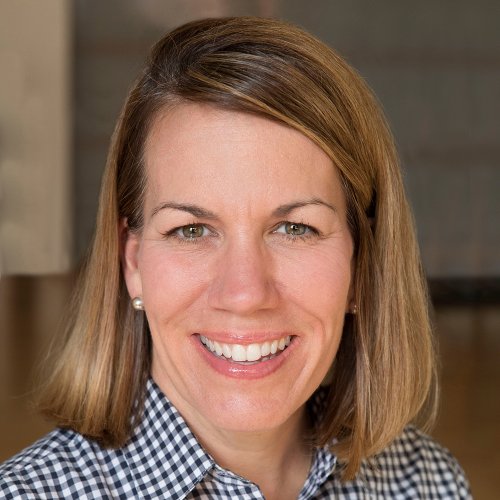 Molly
Keveney
Vice President of Communications, Consumer Engagement, at Champion Petfoods
Molly Keveney is communications vice president, consumer engagement, at Champion Petfoods.
Keveney brings a wealth of experience to the Champion Petfoods team. She previously served as vice president of communications & digital for Clif Bar & Company, overseeing all communications, company affairs, consumer care and digital marketing activities for the company and CLIF®, LUNA® and CLIF® Kid Brands. She also held the role of vice president of corporate communication and community affairs at WhiteWave Foods, overseeing messaging and communications strategy for a portfolio of natural food brands including Silk, Vega, So Delicious Dairy Free, Earthbound Farm, Horizon Organic, and Wallaby Organic. She also oversaw corporate branding, executive, internal and financial communications, issues/crisis communications, companywide sponsorships, events, and tradeshows, as well as philanthropy.
In addition, she has a decade of agency experience from global communications and marketing firms including Golin, Leo Burnett, and Fleishman-Hillard. Prior to her agency work, Keveney's career began as a journalist with The Oakland Press, a newspaper located in suburban Detroit.
In 2013, Keveney was named the Colorado chapter of Public Relations Society of America's (PRSA) "Person of the Year." She is currently serving on the board of USC Annenberg Center for Public Relations and is a member of The Arthur Page Society. She is passionate about hunger relief and served on the board of Boulder-based Community Food Share, a Feeding America Foodbank, for six years.
Keveney holds a bachelor's degree in journalism from Michigan State University.
She draws her inspiration as a swimmer and a mom of two tween girls. Keveney has completed the Chicago Marathon three times and enjoys skiing and hiking. And while she doesn't really dig camping she does it because her husband and kids love it.