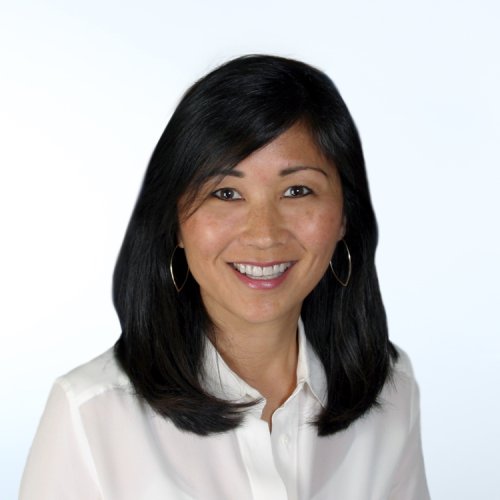 Deanne
Yamamoto
Managing Director, Golin Los Angeles
Deanne's 25-year agency career has been focused on enhancing brand relevance, engaging consumers and driving cultural conversation. Her clients have included Frito-Lay (Doritos, Lay's, Cheetos), Mattel (Barbie, Hot Wheels, Monster High), Levi's and Best Buy's Geek Squad. Beyond consumer packaged good and service companies, Deanne has also worked for entrepreneurial consumer technology brands, commodity boards and retail environments.
Leveraging her Millennial and pop culture expertise, Deanne was the global strategist and voice behind Barbie's persona during her break-up with Ken, several make-overs, pivotal 50th anniversary campaign and, most recently her #unapologetic presence in Sports Illustrated's swim suit edition. She also helped launch and lead Doritos' award-winning "Crash the Super Bowl" program where the brand gave consumers the opportunity to showcase their self-made ads on the world's largest stage, as well Lay's "Do Us A Flavor" campaign which rallied and activated new brand fans.
Deanne also has a passion and understanding for the next generation of consumers "Gen T (touch)" who have already made a significant impact on brand purchase and relevance, especially in the out-of-home dining arena. She is currently spearheading new trend research around how to effectively reach this new consumer set and their parents.