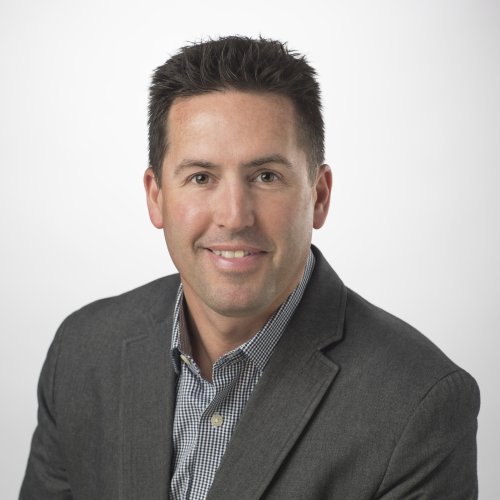 David
Tovar
SVP Communications and Government Relations, Grubhub
Dave Tovar is the senior vice president of communications and government relations at Grubhub, a leading global online food delivery company. Based in Grubhub's Chicago office, he leads the company's communications and government relations functions. Tovar helps Grubhub drive growth, position the brand with key stakeholders and create shareholder value.
Most recently, Tovar was vice president of U.S. communications for McDonald's. In this role, Tovar's responsibilities included overseeing U.S. brand engagement and U.S. system communications. Tovar was previously senior vice president of corporate communications for Sprint. In this role, he oversaw executive and employee communications, corporate reputation-building efforts, issues management, marketing public relations and social media communications.
Tovar joined Sprint in 2015 after serving for eight years in numerous communications roles at Walmart, most recently as vice president of corporate communications. Tovar offered strategic direction and oversight to the teams responsible for Walmart's crisis communications, executive communications, consumer and brand public relations, global e-commerce communications, digital and social media, financial and legal communications and corporate social responsibility communications.
Before joining Walmart, Tovar was director of corporate and government affairs for Kraft Foods, Inc. In this position, Tovar led a team that managed all corporate and government affairs activities for Kraft's North American snacks, cereals, cheese, dairy and beverage sectors, including media relations, crisis communications, federal and state government affairs, public relations and issues management.
Tovar came to Kraft Foods from Altria Corporate Services, Inc., where he served as district director of state government affairs. In this position, he was responsible for developing and executing the political, legislative and regulatory agenda at the state and local levels in California, Hawaii and Alaska on behalf of Altria, Philip Morris USA and Kraft Foods.
Tovar graduated from the University of Delaware with a bachelor of arts degree. He is a member of the Arthur Page Society and serves on the Board of Directors of the 1Million Project. He currently lives in the Kansas City area with his wife and two children.