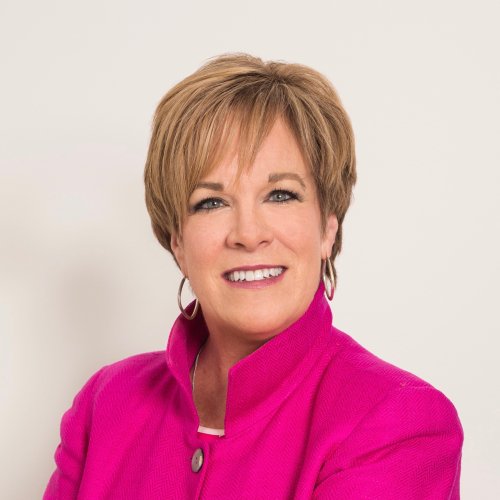 Ann
Barlow
Peppercom Partner, President
Ann is a partner and president of Peppercomm, an integrated communications agency with offices in San Francisco, New York and London. She works with clients in food and agriculture, manufacturing, technology and financial services, building omnichannel communication programs and providing counsel to help them meet their business goals. She is particularly focused on employee engagement, diversity and inclusion and reputation management.
Before she joined Peppercomm, Ann was with IPG-owned TSI/Mindstorm as a senior vice president and head of Mindstorm's New York office. She has had her own consultancy, was PR director for a large health system and worked at Grey Advertising/GCI in Toronto.
Ann is board chair of Watermark, Silicon Valley's premier organization for women's advancement in business. She is a past board chair of the Professional BusinessWomen of California and has been named one of the 100 Most Influential Women in the Bay Area, PR Professional of the Year and Top Women in PR by PR News, and Watermark's Women Who Have Made Their Mark. She lives in the East Bay with her husband and various pets. With any luck, her millennial children now live on their own.