On Sunday, Nov. 18, Dr. Stacy L. Smith, Tessa Thompson, and Brie Larson had a photoshoot for The Hollywood Reporter's 2018 Women in Entertainment Power 100 issue. The trio discussed the importance of inclusion in all aspects of entertainment, including in front and behind the screen and above and below the line. You've already seen the final shots from the photoshoot on the article, now here are some behind the scenes moments you didn't get to see.
Glam squad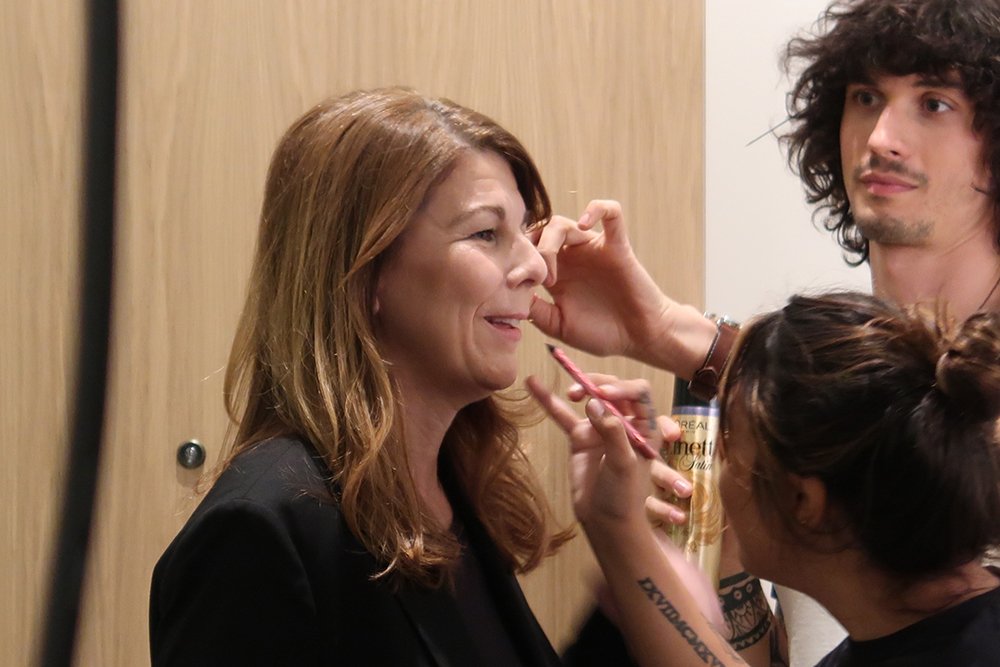 Dr. Smith received celebrity hair and makeup styling. Her make-up artist Alexa Hernandez and her hair stylist Dritan Vushaj made sure she was camera-ready. Both stayed close by and gave her touch-ups as needed. Special thanks to Alexa and Dritan for supporting Stacy throughout this photoshoot.
Lights, camera, action!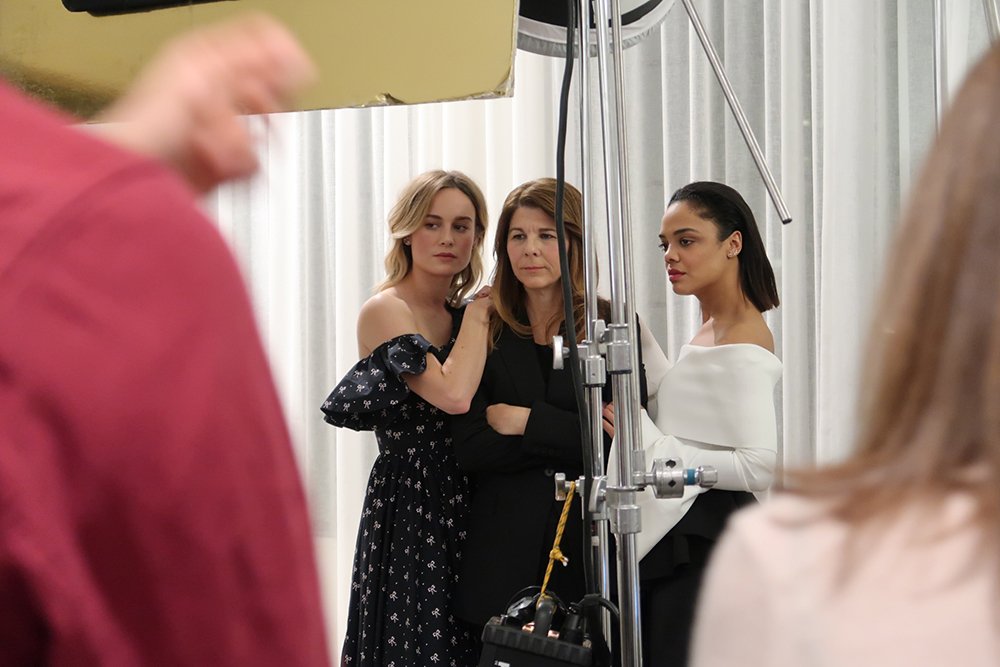 Dr. Smith, Tessa, and Brie struck poses for the camera, emitting auras powerful enough to achieve world domination. All three women were supportive of each other throughout the photoshoot, exhibiting great teamwork. Their natural chemistry proved effective as the final pictures came out great.
Strike a pose
Stacy was a natural in front of the camera. Her smile brightened up the whole room and her body language exuded confidence. You couldn't even tell this was the first time she did a photoshoot of this nature. Way to go, Stacy!
Congratulations to all of the women featured in this issue. Read The Hollywood Reporter Power Women issue here.