Brit Wigintton has been named the 2017–18 recipient of the Sony Pictures Entertainment (SPE) Fellowship, a program that supports the next generation of film critics. Wigintton begins her studies this fall in USC Annenberg's master of arts journalism program, the foremost graduate degree of entertainment and culture storytellers.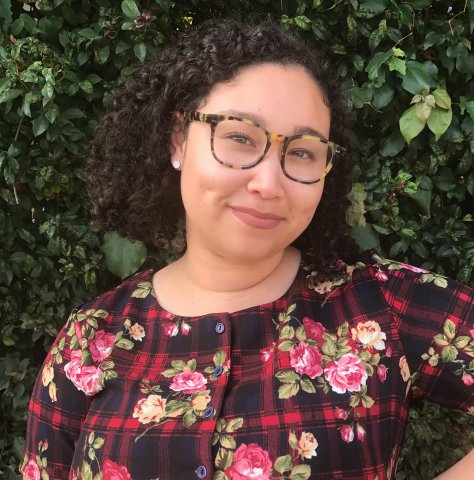 A joint venture by USC Annenberg,
USC School of Cinematic Arts
and SPE, the fellowship is the university's first program specifically designed for aspiring film critics. Its goal is to insure informed film criticism remains a vital part of contemporary journalism. Wigintton will take classes at both USC Annenberg and the USC School of Cinematic Arts. She will be mentored by Los Angeles Times critic
Kenneth Turan
, advised by program director
Sasha Anawalt
, and connected to a network of professional film critics working across Los Angeles.
"Brit continues the tradition, now in its third year, of being a Sony Pictures Entertainment fellow who is serious and passionate about film, and with the dynamic energy of a journalist who wants to make her own mark. I cannot wait to work with her," Anawalt said.
Wigintton is a Los Angeles native who recently received her bachelor's degree in film and television production from Savannah College of Art and Design in Atlanta, Georgia. In 2016, her senior thesis narrative film, "Violet" was honored with a prestigious Red Dot Award for Artistic Excellence.
"I am so excited to have been honored with the Sony Picture Entertainment Fellowship. As a biracial woman, I am inspired by feminism and the representation of minorities in media — and how I can influence it. I have been a storyteller for as long as I can remember, and am really excited to delve into this on a new level in the arts journalism program," Wigintton said, adding, "I love how interdisciplinary the program is, so I don't have to limit myself to one specific art form."
Read more about the Sony Pictures Entertainment (SPE) fellowship here.