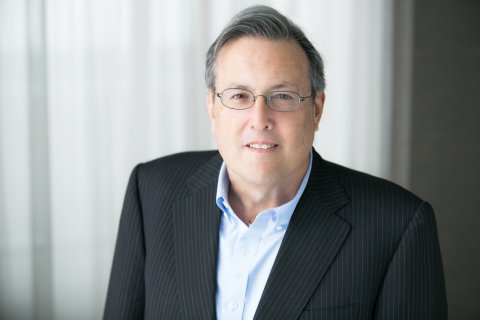 USC Annenberg
As Facebook celebrates its tenth anniversary, USC Annenberg Research
Professor Jeffrey Cole
and Clinical
Professor Karen North
recently weighed in
on the future of the once-unstoppable social media platform.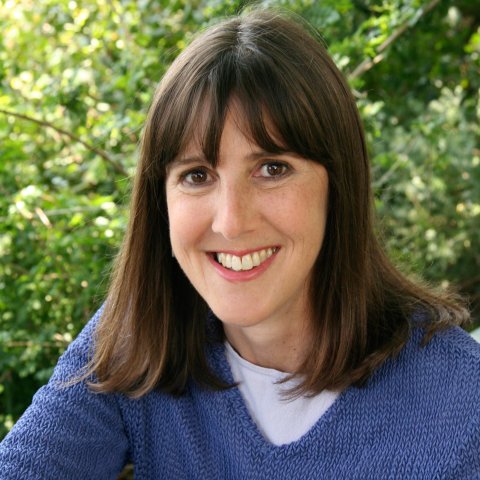 The
USC Annenberg Center for the Digital Future
released a study which found that within the next five years, one-third of Facebook users will use the site less often, instead moving toward other social media platforms such as Twitter, Tumblr and Instagram. "Facebook will become the phone directory for the planet," said Cole, Director of the Center for the Digital Future.
Cole's sentiments are echoed by Clinical Professor North, the Director of USC Annenberg's Program of Online Communities (APOC) and Center for the Digital Future fellow, in an interview with euronews.
"Kids are gravitating to things like Tumblr and Instagram and Snapchat..." North told euronews, which visited the USC campus to speak with students and faculty about the future of Facebook. "They're looking at these more visual, creative platforms and they're seeming much less enamored of Facebook. But that doesn't mean that Facebook won't maintain its relevance as an address book and communication platform."