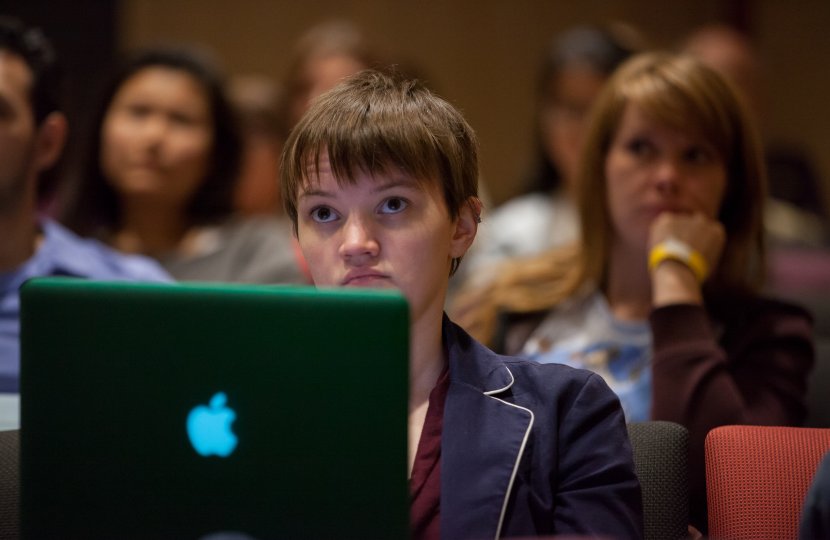 August 14, 2014
Students watched in rapt disbelief as the video clip played in class.
"The transformation is frightening. My skin's really dark and I've always wondered what I'd look like as a different race. In the end, it all came together and I feel like I looked really exotic."
A contestant on popular reality television show America's Next Top Model was describing her "transformation" from...