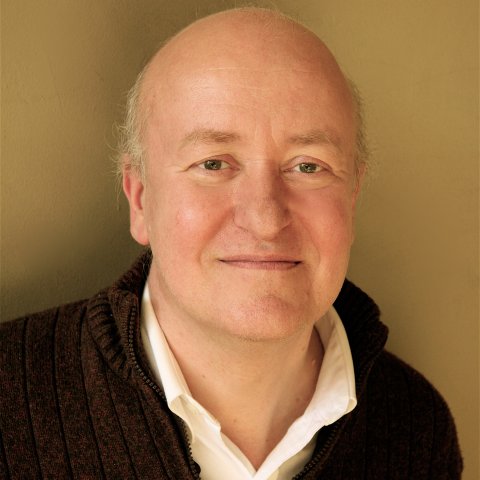 Pulitzer Prize-winning visiting journalism professor
Tim Page
has made "lemonade out of lemons," according to a March 13
Columbia Missourian article
that describes his successful journalism career despite a lifelong battle with Asperger's Syndrome.
"He's achieved all these wonderful things in his life, and he has Asperger's," said Sandra Hodge, an associate professor at Missouri University who convinced Page to visit campus to speak to MU students March 17-18. "I think he's an inspiration for parents whose children may have the same syndrome. He's met a number of challenges and has been very successful. ... He's found a niche."
Asperger's Syndrome is an autism spectrum disorder that hinders social interactions and entails intense fixation on topics that are often offbeat.
"Would I wish Asperger's on anybody? No," Page said. "On the other hand, it seems to me that a lot of things I did and am doing in my life happened because I had Asperger's."
Page has written for The Washington Post, The New York Times, Newsday and The New Yorker, and won a Pulitzer Prize for criticism in 1997 for "lucid and illuminating" work while at The Post.
"I've had a lot of the blessings that life has," Page said. "It's just a little complicated. Everybody's life has some rain in it."
Page wrote an in-depth article in the Aug. 20, 2007 issue of The New Yorker about his life experiences with Asperger's Syndrome. The article was recently named a 2008 American Society of Magazine Editors finalist for the National Magazine Award.