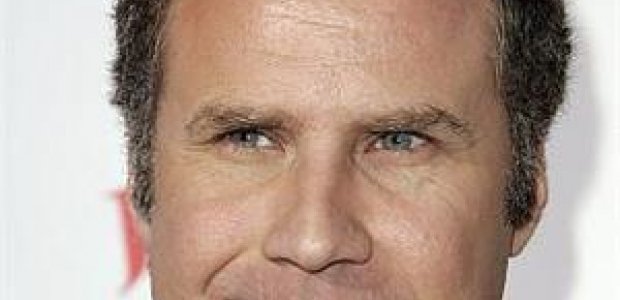 USC Annenberg alumnus Will Ferrell was named the recipient of the Kennedy Center's Mark Twain Prize, which recognizes people who have influenced American society like the famous novelist, in Washington on Sunday.
In between clips of Ferrell's greatest work, fellow comedians and past co-stars such as Conan O'Brien, Jack Black, Andy Samberg and Molly Shannon gushed over the former "Saturday Night Live" actor.
"Will magnifies and celebrates his flaws, just to entertain us," O'Brien said. "Nobody commits like Will Ferrell."
The "Funny or Die" creator, who studied sports broadcasting at Annenberg, thanked the Kennedy Center for being "one of the few places that upholds comedy as what it truly is -- an art form."
The full ceremony will air Halloween night on PBS. Read the full article here.