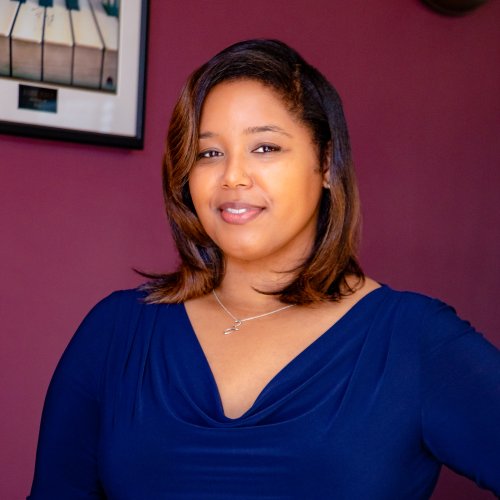 Academic Program Affiliation: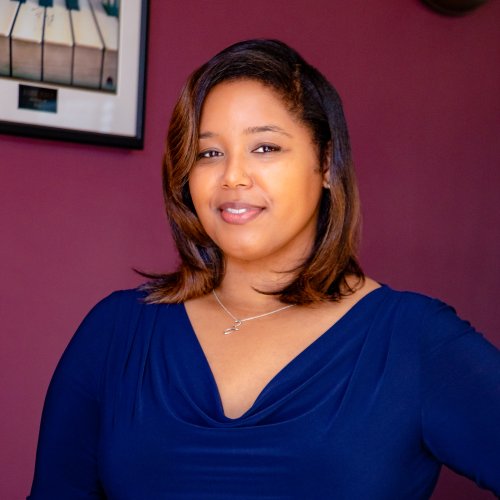 Academic Program Affiliation:
Zahra Nealy is a relationship-driven healthcare public relations and communications professional with specialties in media relations, development and donor communications, nonprofits, and community outreach/relations. She's worked on behalf of local and national public-affairs initiatives and nonprofit organizations including Pasadena Humane, Pancreatic Cancer Action Network, and Cedars-Sinai. Nealy is currently the Manager of Philanthropy Communications at California Hospital Medical Center Foundation in downtown Los Angeles. She is the recipient of PR Daily's 2017 Digital PR & Social Media Awards - Best Multichannel Campaign of the Year: "Wage Hope Together" for the Pancreatic Cancer Action Network. Nealy has a bachelor's in anthropology from the University of California, Los Angeles, and a master's in strategic public relations from USC Annenberg.