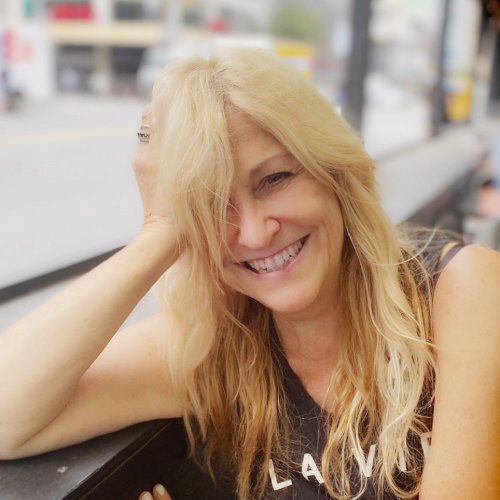 Toni
Albertson
Part-Time Lecturer of Journalism and Public Relations
Academic Program Affiliation: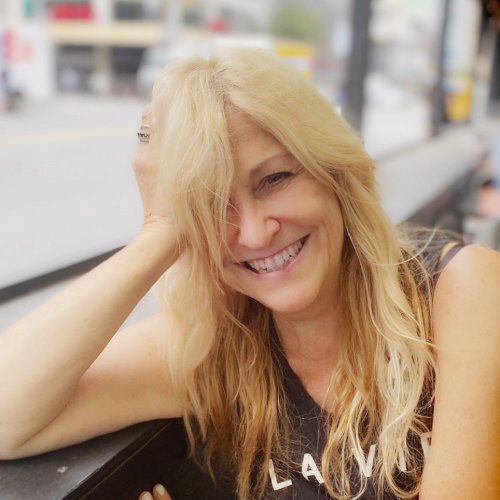 Expertise:
Arts and Culture, Digital Media, Entrepreneurship, Ethics, Social Media, Technology and Innovation
Toni
Albertson
Part-Time Lecturer of Journalism and Public Relations
Academic Program Affiliation:
Toni Albertson is a former arts and entertainment editor, publicist and feature writer who entered academics in 2004 with a focus on innovating college newsrooms. Since 2006, she has worked at Mt. San Antonio College in Walnut, California as a professor of journalism and adviser of student media where she turned around a troubled journalism program with low enrollment and turned it into an award-winning program that was called by Nieman Lab "one of the most daring, innovative college media outlets in the United States."
In 2015, she led the student media staff and stopped all print publications, entering into partnerships with Medium and the Washington Post's Arc Publishing, making the Mt. SAC journalism program the only community college accepted into these pilot programs.
Previously, Albertson taught journalism at Los Angeles Pierce, Los Angeles City, Oxnard and Moorpark colleges, and restarted the student media at Los Angeles Trade Tech College. During that time she founded "The Journalism Project," designed to rescue vulnerable student media.
In 2022, Albertson was honored by the College Media Association with the Dan Reimold Student Media Champion Award, and was the recipient of the California Journalism Education Coalition's Journalism Educator of the Year award and College Media Association's Distinguished Multimedia Adviser award.
Before entering academics, Albertson worked in arts and entertainment as managing editor of an internationally-distributed entertainment magazine through Time-Warner, and owner of one of the largest entertainment public relations and booking agencies in Hollywood. She was a daily feature writer for the Ventura County newspaper, a columnist for the Ventura County Reporter, a radio host of the "Entertainment Report" for Gold Coast Broadcasting and a freelance writer for various arts and entertainment publications. She also worked extensively as a public relations consultant where her clients came from the education and business sectors.