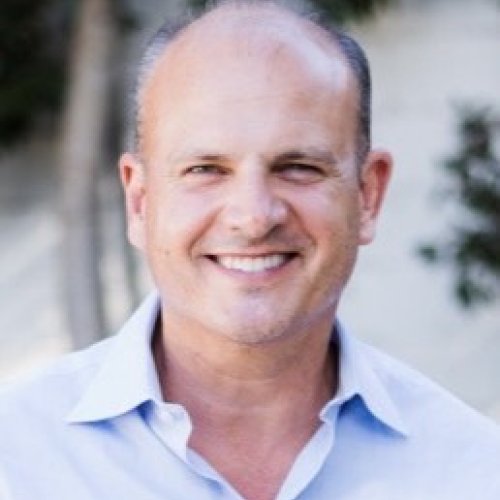 Academic Program Affiliation: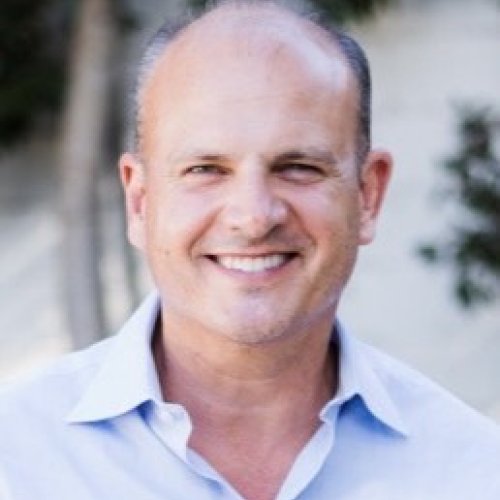 Expertise:
Advertising, Business, Entertainment, Global, Los Angeles, Management, Marketing, Popular Culture
Academic Program Affiliation:
Ted Skidmore is a marketing insights executive with extensive experience in the global entertainment industry and in global marketing generally. Skidmore is currently an adjunct instructor at USC teaching two masters courses — the international entertainment marketplace, and global marketing.
Prior to USC, Skidmore was a senior executive at the Walt Disney Company where he was vice president and department head of research and insights within Walt Disney Pictures Marketing. In Skidmore's 21 year tenure at Disney, he led research and strategy efforts for the Company's top film brands — Walt Disney Pictures Animation (and Live Action), Pixar Animation Studios, Marvel, and LucasFilm (Star Wars).
Prior to Disney, Skidmore spent a decade working for such top advertising agencies as Foote, Cone & Belding, and DMB & B, providing strategic insights for such top brands such as Mattel Toys, McDonalds, MGM Studios, and Tahiti (The Tahiti Tourism Board). Skidmore has a BA in political science from the University of California, San Diego.