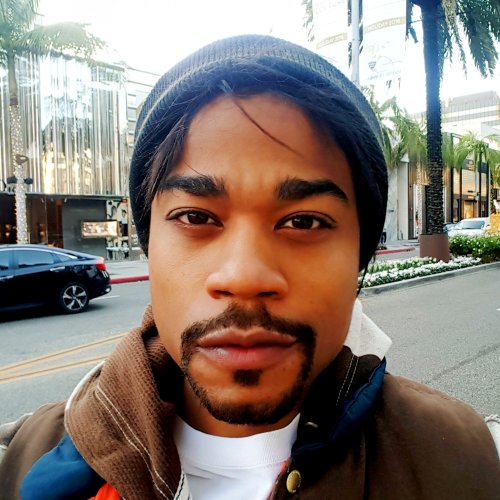 Stylés
Akira
Instructor of Communication
Academic Program Affiliation: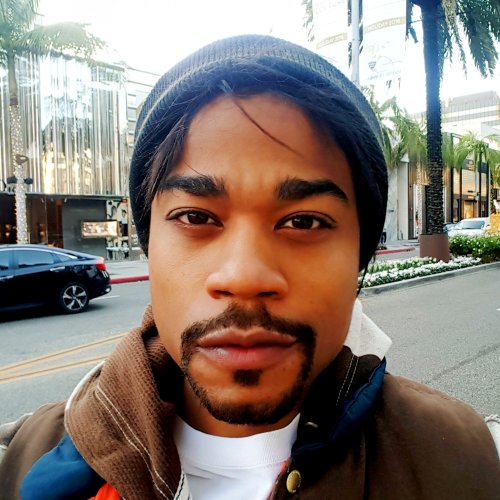 Expertise:
Advertising, Arts and Culture, Entertainment, Entrepreneurship, Ethics, Global, Groups, Organizations and Networks, History, Management, Policy and Law, Popular Culture, Science, Social Justice, Social Media, Technology and Innovation
Stylés
Akira
Instructor of Communication
Academic Program Affiliation:
Stylés Akira is a trained social scientist and critical theorist with professional experience involving strategic client work on projects including Google, Samsung, Pepsi, Intel, Overwatch League, Bacardi/Grey Goose, Darden, McKinsey, Coke, Barefoot Wines, Walmart and General Motors. He is a veteran of the entertainment industry, having worked over a decade at firms in New York City and Los Angeles. Using this experience, he launched a full-service marketing startup called The Annie Agency, where he engaged in a groundbreaking approach to market strategy underscored by the principles of Positive Deviance. He received his PhD and MA in communication from USC Annenberg, where he refined his expertise in disciplines including strategic branding & marketing, advertising, mass media effects, semiotics, and behavioral economics. His dissertation work, titled "Project Designer ID: Brands, T-shirts, & the Communication of Identity" and accompanied by a documentary film, explores the use of T-shirt design as a medium of mass communication in the signaling of social identity and the perceived positioning of brand values.