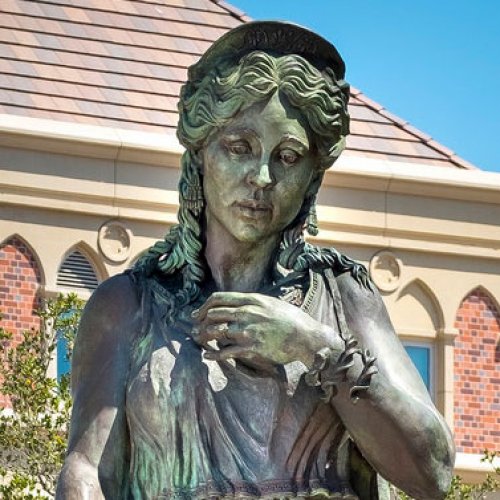 Academic Program Affiliation: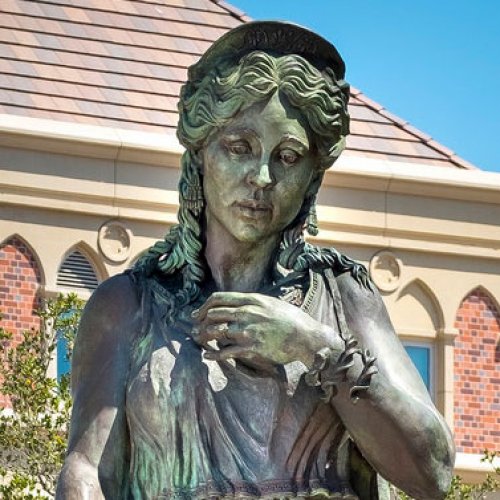 Academic Program Affiliation:
Stephen Jones is a senior communication professional who specializes in helping organizations achieve business objectives through strategic communication, brand relevance, issues management, competitive positioning and prescriptive analytics. He has held executive leadership roles at top global public relations agencies and worked in a variety of industries, ranging from enterprise computing and consulting services to semiconductors, consumer electronics, video games and entertainment.
In addition to serving on the adjunct faculty at USC Annenberg, Jones is an executive director at Golin. He leads one of the firm's largest accounts, Nintendo of America, and helped design and launch the Catalyst account management group as part of Golin's G4 client service model. A former journalist with publications such as the Los Angeles Daily News and BusinessWeek, Jones is skilled in developing corporate reputation programs and counseling executives in crisis situations. Previously, he led the global technology practice for Ogilvy Public Relations Worldwide and the Silicon Valley office of Ketchum Public Relations. He has also held senior positions at Burson-Marsteller, Hill & Knowlton and Shandwick/Hi-Tech.
Jones holds a BA in political science from the University of California, Los Angeles and an MA in communication from Stanford University, where he was a Bickel Scholar.