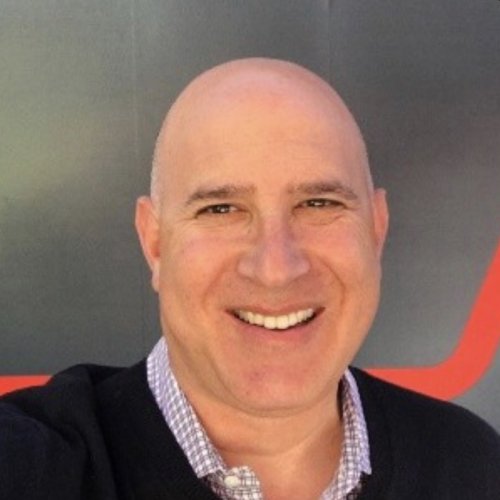 Academic Program Affiliation:
(310) 780-2364

CV/Résumé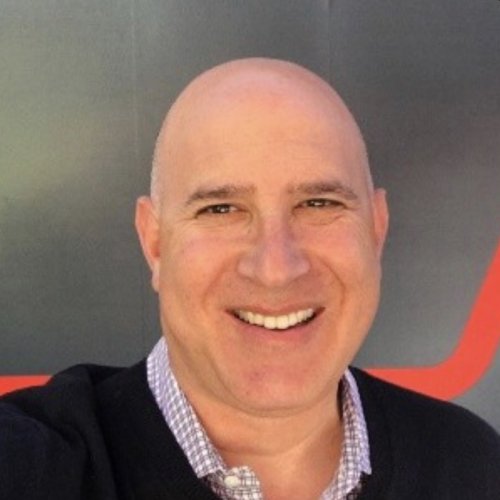 Expertise:
Advertising, Business, Digital Media, Entrepreneurship, Leadership, Los Angeles, Marketing, Social Media
Center Affiliation:
Center for Public Relations
(310) 780-2364

CV/Résumé
Academic Program Affiliation:
Stefan Pollack is president of The Pollack PR Marketing Group, an integrated public relations and marketing firm with offices in Los Angeles and New York. For 30 years, he has managed clients in many sectors ranging from consumer products and professional services to high-tech and nonprofit. He has served as president of the Public Relations Society of America, Los Angeles Chapter and as chair of the Americas Region Board for The Worldcom Public Relations Group (Worldcom), a global partnership of independent public relations firms. He is currently the global marketing chair for Worldcom. Since 2001, he has taught as an adjunct professor at USC Annenberg.