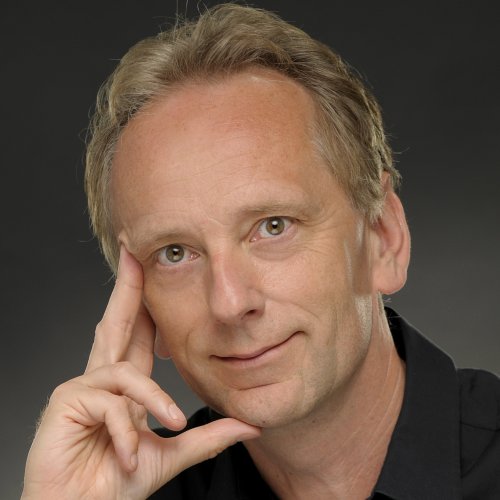 Academic Program Affiliation: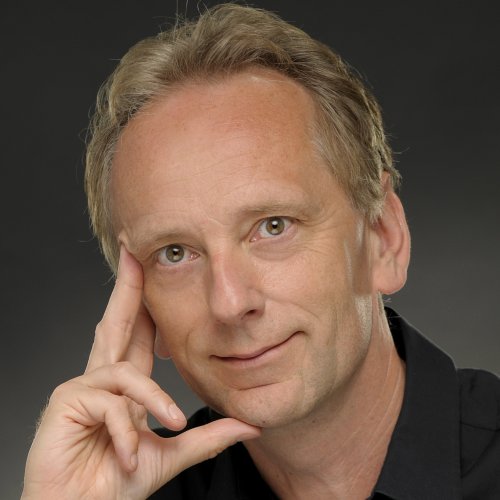 Expertise:
Advertising, Business, Management, Marketing
Academic Program Affiliation:
Simon Uwins is an inspirational and visionary marketing leader, with over 35 years of business experience in retail, branding, customer insight and customer loyalty across Europe and North America. He brings a wealth of practical experience to his teaching, with particular strengths in areas such as customer insight, brand strategy, customer experience and loyalty data and marketing.
Uwins is co-founder of Uwins Research Group, an agency dedicated to finding insights for consumer brands using a variety of qualitative research techniques. He also works as a consultant, providing brand evaluations and strategies for brands and startups.
He was formerly the chief marketing officer at Fresh and Easy Neighborhood Market, building the brand from scratch in the Western United States. Prior to that, Simon was the CMO for Tesco Stores in the United Kingdom, during which time he revitalized the business by defining an "Every Little Helps" shopping experience, and mobilizing the entire business to deliver it.
A pioneer of Clubcard, Tesco's world leading loyalty program, he served on the board of dunnhumby for several years, a global customer science agency renowned for using customer data to power the loyalty programs of Kroger, Macy's and Tesco.
A recognized thought leader, Uwins curates an award-winning Flipboard magazine on marketing and loyalty and is author of Creating Loyal Brands (2014), a guide to the new realities of marketing in today's connected world. He has delivered several keynote speeches, including Brandworks University and Shopper Insights.
Uwins holds an MA from Oxford University.