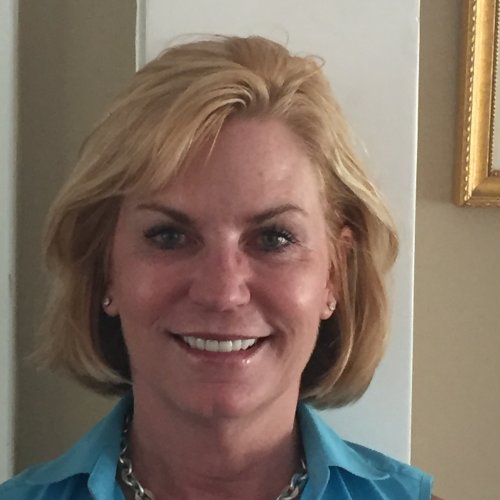 Academic Program Affiliation: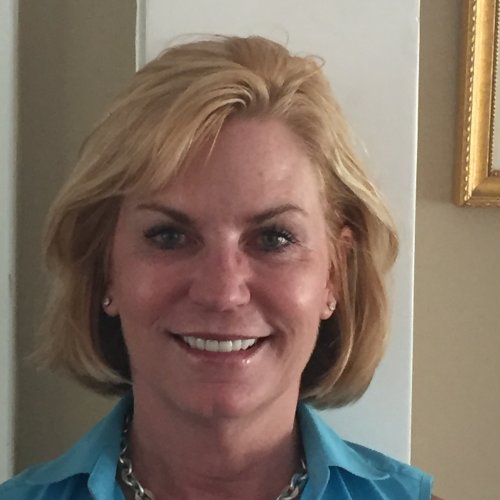 Expertise:
Digital Media, Media Literacy, Social Media
Academic Program Affiliation:
Sandra Hughes Kazarian has been teaching journalism at USC to both undergrad and grad students since 2017. Starting in local news, she worked for ABC and CBS affiliates across the country, as a general assignment reporter, crime and court reporter and anchor.
From local news, she was hired by CBS Network News to work in the Los Angeles Bureau. While working for CBS News, she covered the OJ Simpson Trial from beginning to end, the Northridge Earthquake, spent a year on a presidential campaign, covered a major Mexican presidential race and did her share of slogging through floods, fires and natural disasters of all kinds. Her work was featured on the Evening News, Weekend News, Early Show, 48 Hours and Sunday Morning.
A CBS Evening News story was played in U.S. Senate during debate over worker's rights. She has been a special contributor on the PBS NewsHour and is currently a correspondent for TheAMShow in New Zealand TV3.