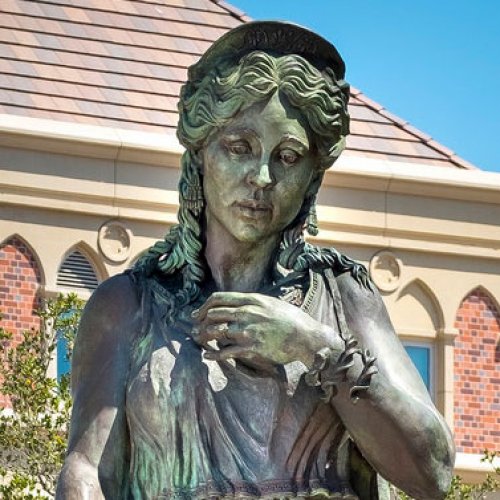 Sabrina
K.
Pasztor
Part-Time Lecturer of Communication
Academic Program Affiliation: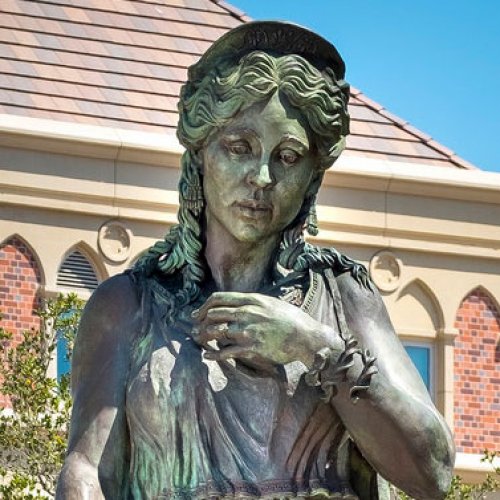 Expertise:
Argumentation, Advocacy and Rhetoric, Business, Gender and Sexuality, Groups, Organizations and Networks, Leadership, Management, Popular Culture
Sabrina
K.
Pasztor
Part-Time Lecturer of Communication
Academic Program Affiliation:
Sabrina Pasztor holds a PhD in communications, media and a specialization in gender studies from the University of Illinois at Chicago, a master's in industrial labor relations (MILR) and organizational behavior from Cornell University, and a BA in political science from Bryn Mawr College. She has 16 years' experience in the academic and administrative arenas in higher education. She currently instructs in the master of communication management program.
Prior to academia, Pasztor was a senior strategic management consultant at Pricewaterhouse LLP and IBM, implementing global organizational alignment, business process reengineering, strategic communication and training strategy for Fortune 500 cross-industry clients in media and entertainment, technology, and manufacturing, and director of curriculum design/development for an 18,000-member professional trade association in the real estate industry. Pasztor served as the inaugural USC director of culture/organizational transformation in the Office of Culture, Ethics and Compliance with focus on USC's alignment of culture change across the university's unifying values and improvement on university-wide systems and processes.
Pasztor was an assistant professor of clinical business communication at USC Marshall, and affiliate professor in Department of Gender and Sexuality Studies, USC Dornsife. She was previously adjunct faculty at DePaul University, College of Commerce, and instructor at the University of Illinois at Chicago.
Her research examines persuasion and rhetoric in interpersonal and social communication, organizational and strategic professional communication, negotiation, gendered communication practices, and identity representations in popular culture on social media/technology and audience engagement. Her work has been published in the International Journal of Business Communication, Business & Professional Communication Quarterly, International Journal of Communication and Linguistic Studies, and in media/press.
Her native and ethnic roots are from Chicago, Illinois and Budapest, Hungary.