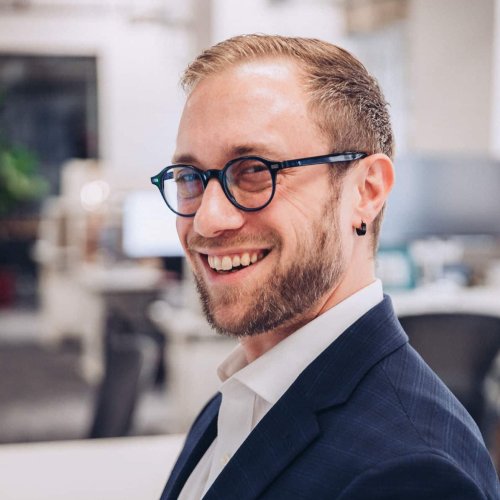 Academic Program Affiliation: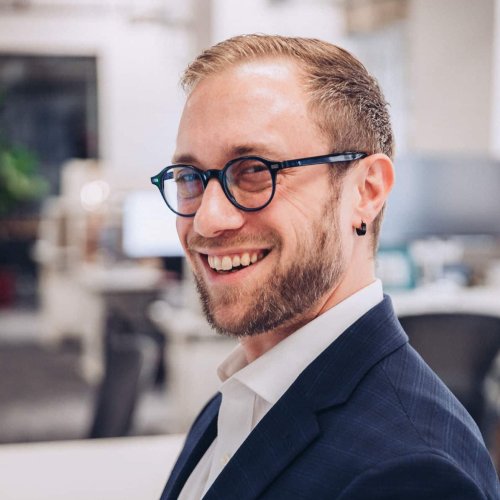 Expertise:
Argumentation, Advocacy and Rhetoric, Computation and Informatics, Digital Media, Education, Science, Social Media, Technology and Innovation
Academic Program Affiliation:
Raymond Allen Lutzky, PhD, is an adjunct lecturer of communication at USC Annenberg and brings more than 20 years of experience with digital media technology to his teaching. A native New Yorker, Lutzky has also taught at Cornell University and NYU, working with graduate students in digital media, business and computer science.
Lutzky received his PhD in communication and rhetoric from Rensselaer Polytechnic Institute where his dissertation focused on culturally situated design and edtech usability. He also holds a master's in public relations from the S.I. Newhouse School of Public Communications at Syracuse University and a master's in digital audience strategy from the Walter Cronkite School of Journalism and Mass Communications at Arizona State University.