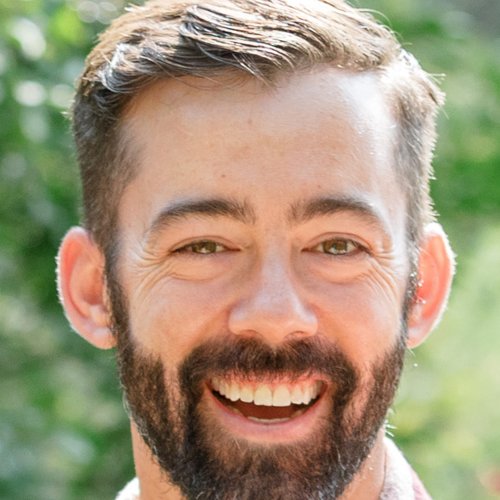 Academic Program Affiliation: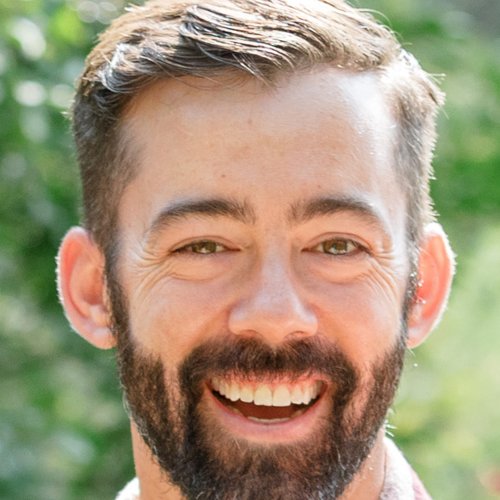 Expertise:
Advertising, Business, Data and Coding, Digital Media, Entrepreneurship, Management, Marketing, Social Media, Technology and Innovation
Academic Program Affiliation:
Morgan Keller has spent the last fifteen years in advertising with a specific focus on digital communication. After his training at USC Marshall and Viterbi, he went into advertising in the digital arm of Chiat/Day while getting his MBA from LMU at night. After Chiat/Day, he ran the technical leadership of a small digital production house and then spent four years at Saatchi and Saatchi in their digital production department. Currently, Keller owns his own business, AfterHours Agency, that started out as a side-hustle during his ad agency days and has turned into multiple projects/year with all business coming via referrals. At AfterHours, he focuses on WordPress and digital banner development, but has created branded content including photo and video shoots, out of home creative and email campaigns. He's also his own client, as he owns and operates Indie Brewing Company. There he manages their entire brand process from the formulation of beers through the sales and execution of marketing plans.