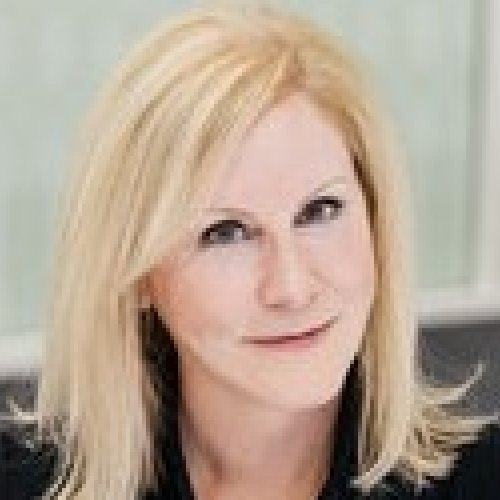 Melissa
Robinson
Adjunct Instructor
VP Marketing and Communications, Boingo Wireless
Academic Program Affiliation: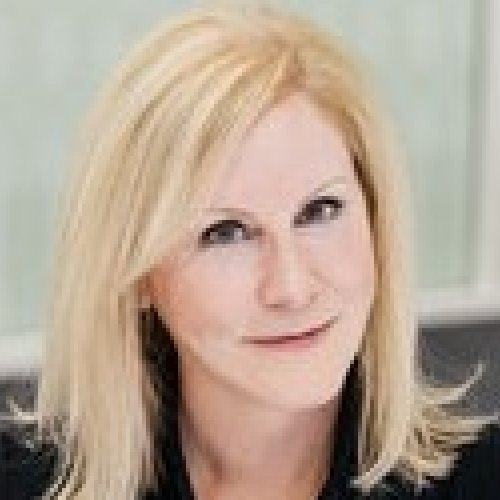 Expertise:
Business, Digital Media, Gaming, History, Leadership, Management, Marketing, Social Media
Center Affiliation:
Center for Public Relations
Melissa
Robinson
Adjunct Instructor
VP Marketing and Communications, Boingo Wireless
Academic Program Affiliation:
With more than 25 years of experience in branding, consumer marketing, digital content and corporate communications, Melissa Robinson is VP of marketing and communications at Boingo Wireless. Robinson previously served executive leadership roles with global agencies and Fortune 500 brands including: EVP, consumer marketing and digital, Weber Shandwick; VP, consumer technology, Golin; and, SVP, global communications and public affairs, CKE Restaurants (Carl's Jr. and Hardy's brands). Robinson created award-winning work for major brands including General Motors, Chevrolet, PepsiCo, Verizon Wireless, Samsung, Activision, Nintendo, Amazon.com and others. Beginning her career in Washington, D.C., Robinson served as a speech writer and manager of financial communications for MCI Communications. Robinson has led numerous leadership and creative workshops as well as executive training sessions for professional and educational groups. She received a BA in history and a teaching credential from UCLA and has served as an adjunct professor for USC Annenberg for the past 14 years.