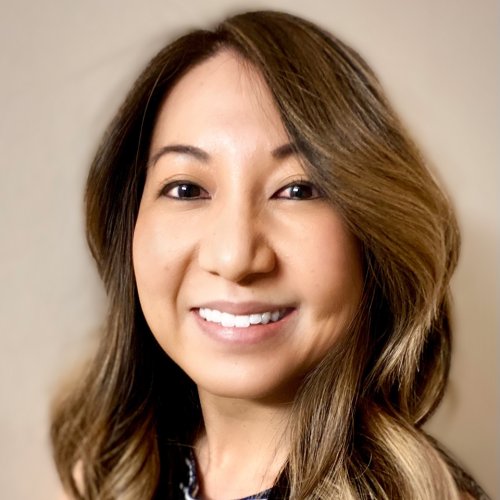 Megan
Chao
Adjunct Instructor
Faculty Adviser, Impact
Academic Program Affiliation: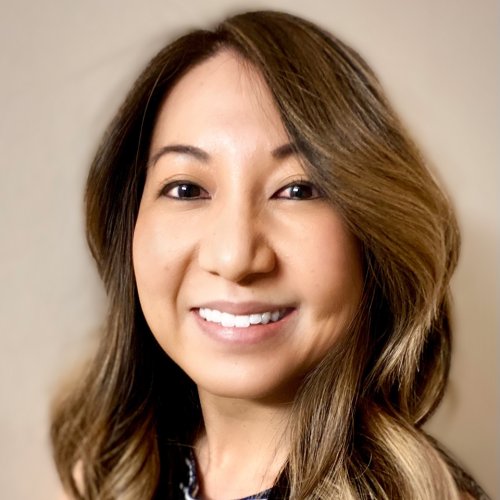 Expertise:
Entertainment, Entrepreneurship, Ethics, Groups, Organizations and Networks, Health, Science, Technology and Innovation
Megan
Chao
Adjunct Instructor
Faculty Adviser, Impact
Academic Program Affiliation:
Megan Chao is a factual entertainment professional with more than a dozen years of experience specializing in documentaries. She has a successful track record of shepherding projects from development through show delivery.
Recently, Chao was supervising producer and picture editor on a historical documentary about a little-known character who saves literacy and Western Civilization. Saint Patrick's Greatest Gift is based on The NYT Bestsellers book series, The Hinges of History, by Thomas Cahill.
Chao was supervising producer and editor on the critically-acclaimed Murder to Mercy for Netflix. The 16-year odyssey explores the complexity of our criminal justice system through the lens of one Tennessee family. The documentary made the Netflix U.S. Top 10 List for the first week of its broadcast. This was based on the 2010 award-winning documentary, Me Facing Life, for Independent Lens.
She is currently in pre-production on a few documentary series projects, to be announced.
Prior, Chao was a science journalist who published with the National Academies of Science, Engineering and Medicine, a collaborative to encourage cross-disciplinary research. She also worked for KNX 1070 News Radio in Los Angeles.
Chao has been a faculty member at USC Annenberg since 2010, and is faculty adviser for the student-produced documentary series, Impact, which broadcasts weekly on Spectrum News 1. She serves as vice chair of the curriculum committee for the Asian Pacific Islander Faculty and Staff Association (APIFSA). She has a master's degree in broadcast journalism from USC Annenberg and bachelor's degrees in biology and nonfiction creative writing from the University of California at Riverside.
She is a national active member of the Television Academy in the documentary peer group, and serves on the peer group's executive committee. She is also a member of the International Documentary Association (IDA) and the American Association for the Advancement of Science (AAAS).