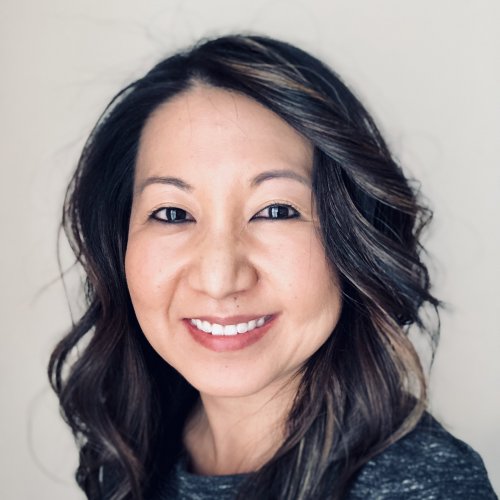 Megan
Chao
Adjunct Instructor
Faculty Adviser, Impact
Academic Program Affiliation: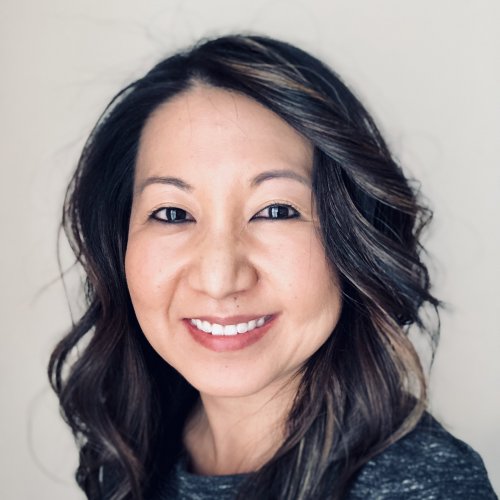 Expertise:
Entertainment, Entrepreneurship, Ethics, Health, Organizations and Networks, Science, Technology and Innovation
Megan
Chao
Adjunct Instructor
Faculty Adviser, Impact
Academic Program Affiliation:
Megan Chao is vice president of development and production for Daniel H. Birman Productions, Inc., a media production company based in Los Angeles. In her role, she oversees the logistical operations of the company, from pre-production through production and post-production. She also manages the overall corporate strategy for the company.
Chao joined the company in early 2009 as a researcher on Brace for Impact: The Chesley B. Sullenberger Story, a documentary for TLC and Discovery Channel. She quickly rose through the ranks, becoming an award-winning producer, writer and editor. With almost two dozen documentary projects under her belt, she has a track record of successfully taking shows from development through network delivery.
Currently, Chao is supervising producer and editor on an untitled feature documentary for Netflix about Cyntoia Brown, a 16-year-old girl who was tried as an adult and sentenced to life in prison for murdering a 43-year-old man who had picked her up for sex. The 15-year odyssey, with all of its successes and failures, explores the complexity of our legislative and criminal justice system through the lens of one family's journey. The documentary helped lead to a clemency decision in early 2019 by Tennessee's governor, Bill Haslam, and Brown is now free from prison.
Chao is an adjunct faculty member at USC Annenberg, and is line producer and online editor for the student-produced television newsmagazine show, Impact. She has a master's degree in broadcast journalism from USC Annenberg and dual bachelor's degrees in biology and nonfiction creative writing from the University of California, Riverside.
She is an active member of the Television Academy in the documentary peer group, and serves on the peer group's executive committee. She is also a member of the International Documentary Association.