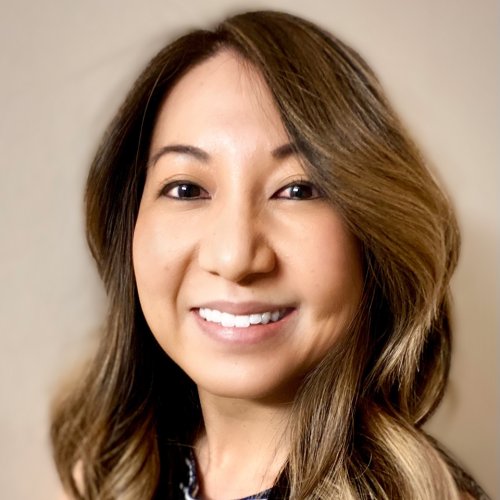 Megan
Chao
Adjunct Instructor
Faculty Adviser, Impact
Academic Program Affiliation: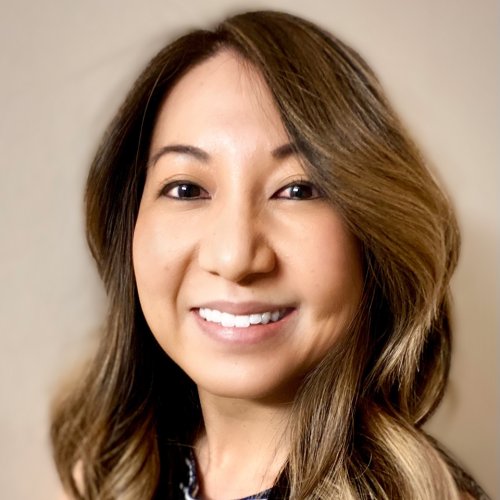 Expertise:
Entertainment, Entrepreneurship, Ethics, Groups, Organizations and Networks, Health, Science, Technology and Innovation
Megan
Chao
Adjunct Instructor
Faculty Adviser, Impact
Academic Program Affiliation:
Megan Chao is a factual entertainment professional and science journalist with nearly 15 years of experience specializing in documentaries.
She is currently directing Two Equal Sons (wt), a feature documentary about a same-sex multinational couple who experienced discrimination by the U.S. State Department when the legitimacy of their parental rights to sons born via surrogate was challenged.
Chao is also co-creator and showrunner of an untitled documentary series that takes an aspirational and groundbreaking approach to environmental issues.
Notable projects: Chao was supervising producer and editor on the critically-acclaimed Murder to Mercy: The Cyntoia Brown Story for Netflix, a 16-year odyssey that followed a family's heart-wrenching journey through the Tennessee justice system. This was based on the 2010 award-winning documentary, Me Facing Life, for Independent Lens and the 2016 series, Sentencing Children. She was supervising producer and editor on Saint Patrick's Greatest Gift, The Hunt for Dark Matter, and The Earliest Americans for CuriosityStream. She was also the producer and editor of Chasing Speed for Velocity, and producer of The Big Bang Machine for NOVA.
Chao has been a faculty member at USC Annenberg since 2010 and is the faculty adviser for the student-produced documentary series, Impact, which broadcasts weekly on Spectrum News 1. She serves as vice chair of the curriculum committee for the Asian Pacific Islander Faculty and Staff Association (APIFSA). She has a master's degree in broadcast journalism from USC Annenberg and a bachelor's degree in biology and nonfiction creative writing from the University of California at Riverside.
She is a national active member of the Television Academy in the documentary peer group and serves on the peer group's executive committee. She is also a member of the International Documentary Association (IDA) and the American Association for the Advancement of Science (AAAS).