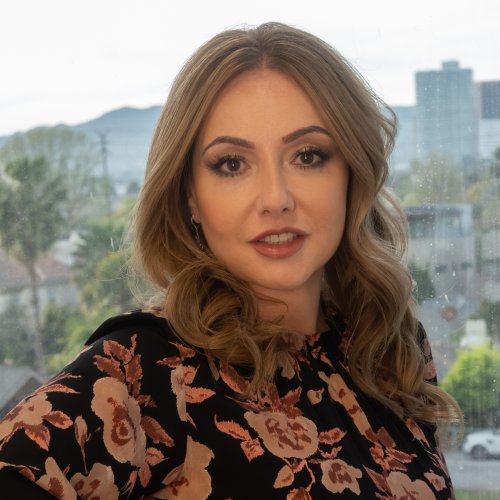 Academic Program Affiliation: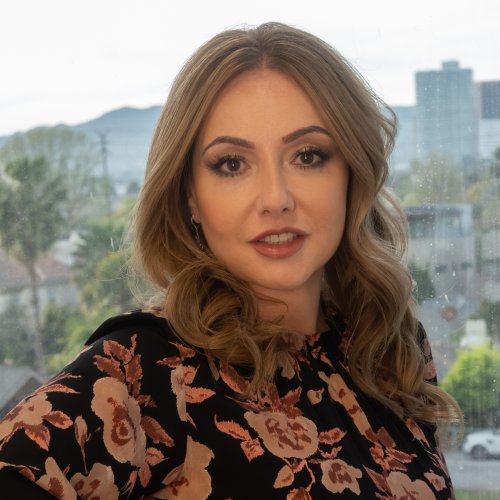 Expertise:
Advertising, Digital Media, Entertainment, Gaming, Global, Los Angeles, Marketing, Media Literacy, Popular Culture, Social Media, Technology and Innovation
Center Affiliation:
Center for the Digital Future
Academic Program Affiliation:
Marina Kosten is a senior global research and strategy executive involved in developing market and consumer insights and is currently Head of Research and Strategy at StoryFit. Before her current role she served as Vice President of Consumer Research in the International Theatrical Division of 20th Century Fox where she oversaw research related to releasing Fox films in top 20 international markets.
Prior to 20th Fox, Marina oversaw another dimension of the entertainment landscape at Activision-Blizzard, where she focused on Guitar Hero and Call of Duty franchises, in addition to Activision's portfolio of licensed video games. Marina began her career as a social researcher; her interest in understanding human behavior led her through senior roles at several global research suppliers.