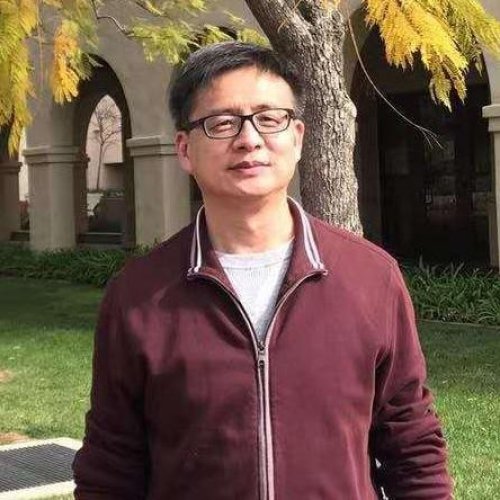 Liuning (Matt)
Zhou
Adjunct Instructor
Research Director, Center for the Digital Future
Academic Program Affiliation: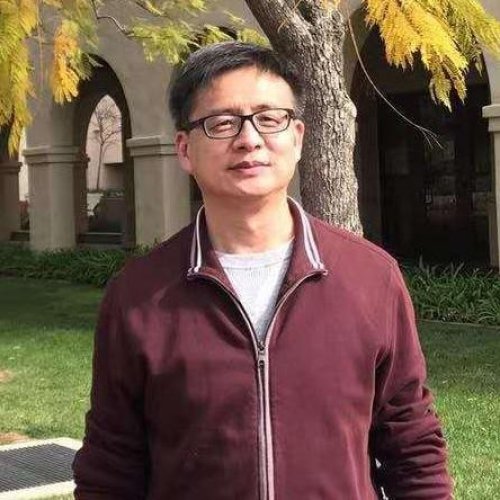 Expertise:
Digital Media, Marketing, Policy and Law, Social Media
Center Affiliation:
Center for the Digital Future
Liuning (Matt)
Zhou
Adjunct Instructor
Research Director, Center for the Digital Future
Academic Program Affiliation:
Matt Zhou holds a Ph.D. in communication from the USC Annenberg School for Communication and Journalism. As Research Director of the Center for the Digital Future, Zhou oversees the development and execution of Center's research projects, coordinates the research process with partners and leads quality control efforts.
Zhou's research focuses on international telecommunications, communications policy and new media. He has published peer-reviewed research articles on those topics in academic journals such as China Information, Chinese Journal of Communication, International Journal of Mobile Marketing, Journal of Interactive Marketing and Social Behavior and Personality.
Zhou has a deep understanding of research methodology, and teaches research methods and data analytics classes in the Communication Management program at USC Annenberg.