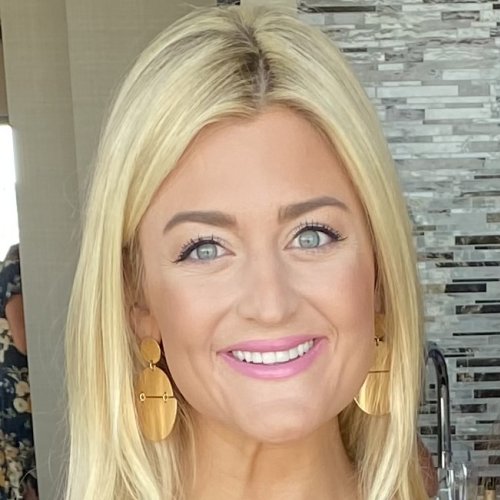 Academic Program Affiliation: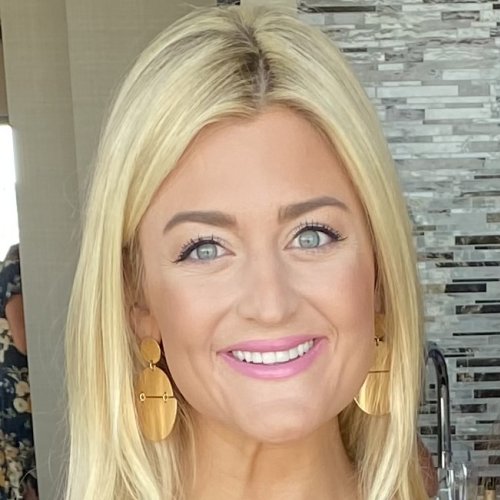 Expertise:
Advertising, Digital Media, Social Media
Academic Program Affiliation:
Lauren Bradford is a seasoned advertising sales professional, specializing in digital strategy and business development. She is currently an account executive at Vericast, providing multi-channel marketing solutions to various hospitality clients. Previously, Bradford worked for Condé Nast, where she focused on audience targeting strategies for entertainment companies across all social media platforms. She received her BA in Journalism from Lehigh University in Pennsylvania and began her career in NYC at Men's Health and WebMD prior to moving to Los Angeles, where she acquired her master's degree in Communication Management at USC Annenberg. She is originally from Omaha, Nebraska.