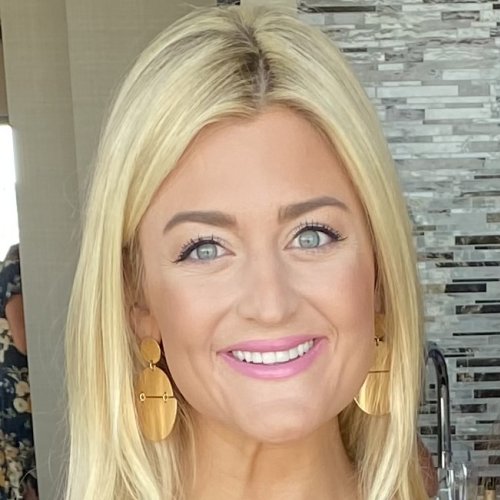 Academic Program Affiliation: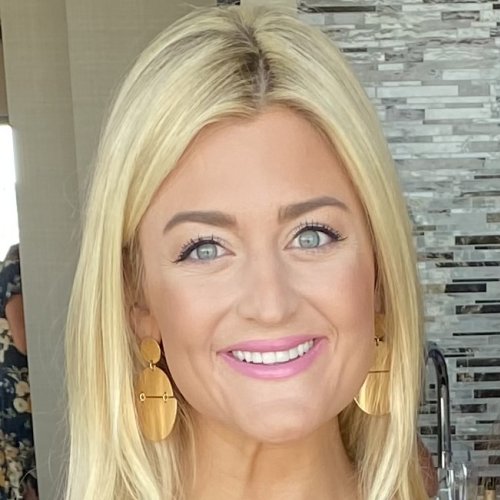 Expertise:
Advertising, Digital Media, Social Media
Academic Program Affiliation:
Lauren Bradford is a seasoned advertising professional, specializing in social media strategy and campaign execution. She received her BA in Journalism from Lehigh University in Pennsylvania and worked in NYC for several years at Men's Health and WebMD.com prior to moving to Los Angeles, where she acquired her master's degree in communication management at USC Annenberg. Bradford currently works in digital advertising for Condé Nast, managing social media campaigns for a variety of clients including Live Nation, BuzzFeed, Bustle, Lionsgate Films, and The Infatuation. She is originally from Omaha, Nebraska, and serves as a junior board member of Big Brothers Big Sisters of Los Angeles.