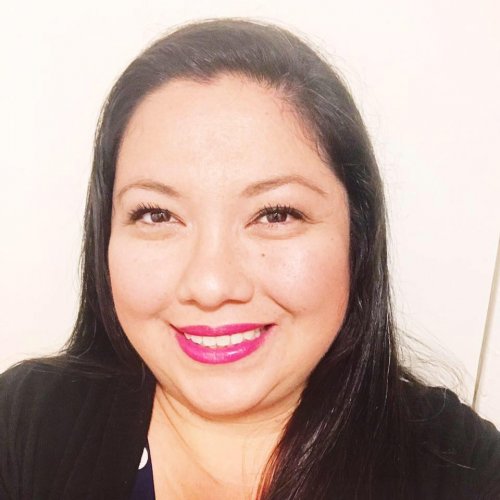 Academic Program Affiliation: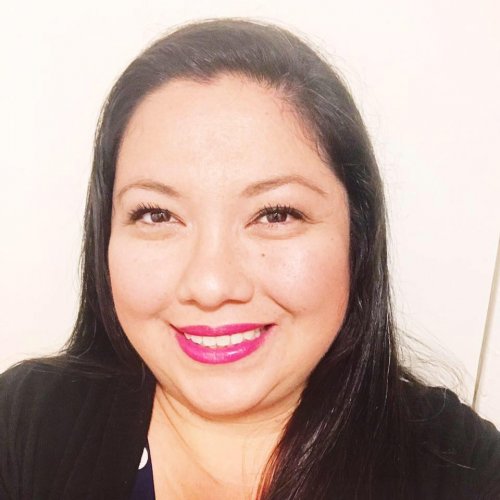 Expertise:
Arts and Culture, Business, Digital Media, Diversity and Inclusion, Entrepreneurship, Los Angeles, Management, Popular Culture, Race and Ethnicity, Social Justice, Social Media
Academic Program Affiliation:
Laura Gonzalez is an adjunct instructor of journalism at USC Annenberg. She is also a journalism and social media coach at the Annenberg Media Center. She worked as a visual journalist for the Imperial Valley Press, where she created award-winning multimedia stories on topics about education, health, immigration, agriculture, among others. After that, she worked as the web and multimedia editor for La Opinión, the largest Spanish-language newspaper in the United States.
Gonzalez joined the nonprofit industry in Los Angeles, where she has worked developing programs for youth and media. She has also worked on economic development and policy initiatives that have created opportunities for communities of color in Los Angeles. She is passionate about creating opportunities for girls and women, the arts and media, economic development and youth development for immigrant communities and communities of color. She earned a master's degree in social entrepreneurship from USC Marshall School of Business.