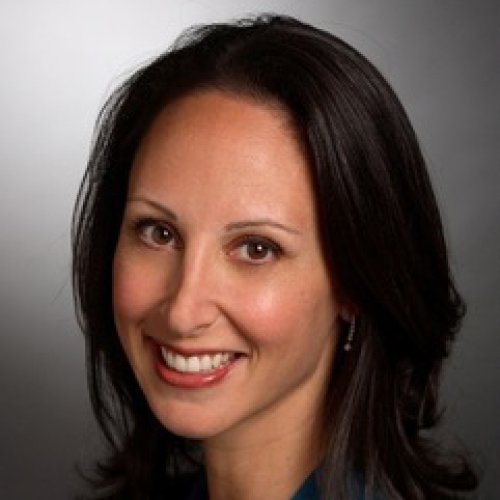 Academic Program Affiliation: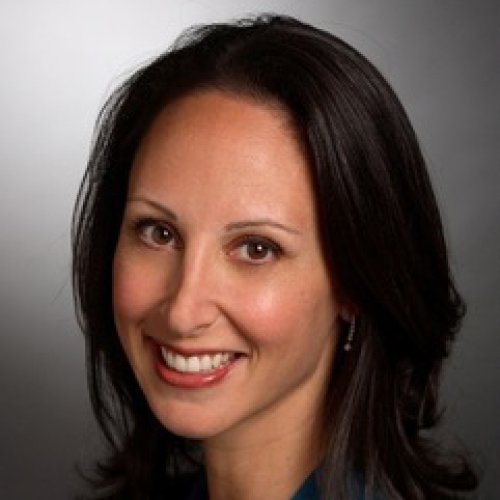 Academic Program Affiliation:
Joy Fehily is the founder of Joy Fehily Management + Consulting where she manages the career, company and charitable foundation of one client and oversees the publicity and brand strategy of several other high-profile clients. Prior to launching this new company, Fehily was Executive Vice President at PMK*BNC for three years. Before working at PMK*BNC, Fehily co-founded PRIME, a Los Angeles-based firm providing communications, brand management, publicity, marketing and strategic planning to the entertainment industry. Clients of the specialty firm included prominent actors, award-winning filmmakers, leading television creators and producers, production companies, websites and nonprofit and entertainment corporations. Fehily began her public relations career 25 years ago at PMK Public Relations, segued to Castle Rock Entertainment and then returned to the newly formed PMK/HBH. At PMK/HBH, Fehily served as Senior Vice President of their bi-coastal film department. Fehily attended the University of Southern California and received a dual degree in Social Sciences and Communications. She resides in Los Angeles with her husband and two daughters.