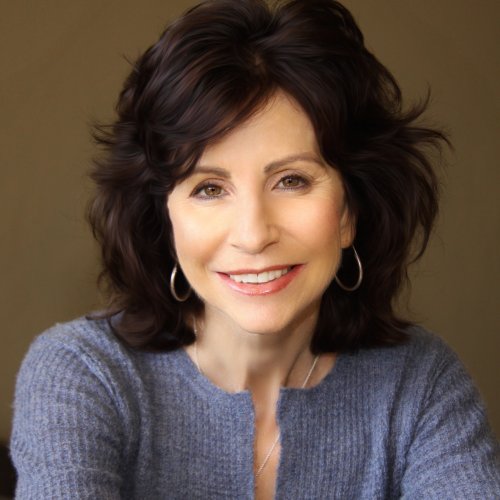 Stacy
Scholder
Professor of Professional Practice; Director of Annenberg TV News
Program
Journalism (BA)
Journalism (MS)
Phone
213-740-0014
Office
ANN 102K
More

Stacy
Download

CV
Expertise
Breaking News
Broadcast Journalism
Changing News Industry
Critical Thinking
New Media
Practice of Journalism
Sports Production
Stacy Scholder, an Emmy-award winning television news producer, is the director of Annenberg TV News, USC's television and multimedia newsroom at the Annenberg School for Communication and Journalism.
Since coming to USC in January of 2007, Scholder has trained journalists now working as producers, reporters, and media specialists across the country. She currently supervises more than 200 students each semester in the new Media Center as they produce live nightly newscasts for a web audience and the campus community. Scholder teaches an upper-level producing class, guiding students as newsroom leaders who cover breaking news, current issues, and sports for television and atvn.org, using social media as one of many tools for news gathering, distribution and promotion.
Scholder worked as a news producer and executive producer for more than 20 years in Los Angeles and New England. Each semester she takes students to a local television station to talk with managers, producers and reporters. Most recently she worked at KABC-TV in Los Angeles. At KNBC-TV, she launched a special projects unit and then managed the station's top-rated 11pm newscast. In New England, Scholder worked at WLNE-TV in Providence, Rhode Island and both WBZ-TV and WCVB-TV in Boston. She has won two Emmy's, two Golden Mikes, and the Associated Press Award for best newscast. Since coming to USC, Scholder has also done consulting work in public relations and for a Century City law firm.