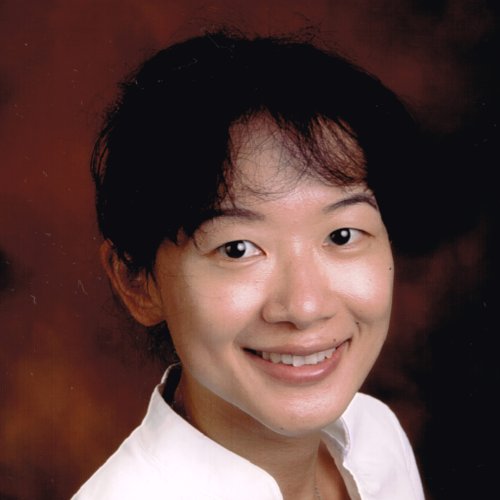 Aimei
Yang
Associate Professor of Journalism
Program
Strategic Public Relations (MA)
Public Relations (BA)
Phone
213-740-5096
More

Aimei
Download

CV
Expertise
Communication Theory
Networks
Public Diplomacy
Public Relations
Center Affiliation
Annenberg Networks Network
Center for Public Relations
Center on Public Diplomacy
Aimei Yang is an Associate Professor at USC Annenberg. Yang earned her Ph.D. in Communication at the University of Oklahoma. Yang's research is positioned at the intersection of strategic public relations research and a social network approach to the study of inter-organizational relationships, and focuses on the relationship dynamics among civil actors, corporations and government agencies. Specifically, Yang's research topics include transnational civil networks, multi-sectoral alliance networks, public diplomacy, and dynamic social networks in social movements.
Yang's has published over 40 refereed journal articles in communication, public relations and management journals such as Communication Theory, Journalism and Mass Communication Quarterly, Mass Communication and Society, Computers in Human Behavior, Public Relations Review, and Journal of Business Ethics, among others. Yang has also regularly presented her work at national and international conferences and given research talks at universities around the world. Yang has received six top faculty research awards from National Communication Association and International Communication Association since 2012.
Yang is a member of the Page Up Society and serves on the editorial board of Public Relations Review and Journal of Public Relations Research.
Course Titles
COMM 790: Directed Research
PR599: Advanced Strategic Data Analytics, Engagement, and Digital Storytelling
PR/JOUR463: Strategic Public Relations Research, Analysis and Insights
JOUR253: Theoretical Foundations of Strategic Public Relations
PR/JOUR250: Strategic Public Relations: An Introduction