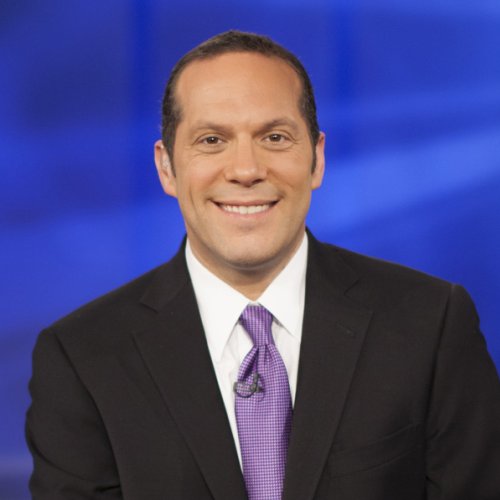 Academic Program Affiliation: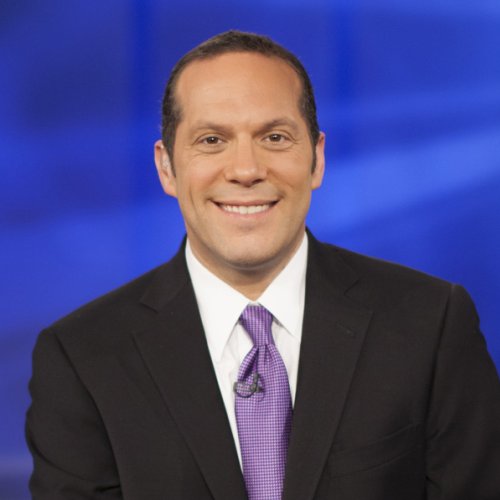 Expertise:
Digital Media, Leadership, Los Angeles, Management, Marketing, Media Literacy, Social Media
Academic Program Affiliation:
Josh Rubenstein currently serves as Kaiser Permanente's director of brand reputation, media, and issues management. Working for Kaiser Permanente in Southern California, Rubenstein oversees the media relations team and crisis management for the region.
Before taking his role with KP, Rubenstein led the Los Angeles Police Department's strategic communications and media outreach efforts. As the commanding officer of the Public Communications Group (PCG), Rubenstein oversaw the Media Relations Division, which is made up of the Digital Media Section (Online Media Unit and Video Unit) and the Media Relations Section (Public Information Officers, Public Relations Unit and Social Media Team).
Rubenstein served as a key communications strategist and advisor to the Chief of Police, as well as the entire LAPD command staff and Department personnel.
He is a graduate of the University of Illinois-Urbana, where he earned a BA in communications and later earned a master's in public administration and urban planning from California State University, Northridge. He also completed FEMA courses on the National Incident Management System and advises non-profits and other organizations on communications strategies and crisis communication.
Prior to joining the LAPD, Rubenstein served as the chief meteorologist and senior journalist for KCBS and KCAL Television in Los Angeles for nearly two decades. As a journalist and meteorologist for both stations, Rubenstein provided an insightful analysis of the weather conditions that had the potential to impact Southern California significantly. He covered breaking news and human-interest stories and reported from the frontlines of numerous wildfires, floods, earthquakes, and other man-made and natural disasters. Rubenstein is a recipient of numerous Golden Mic Awards and two Los Angeles Area Emmy Awards.