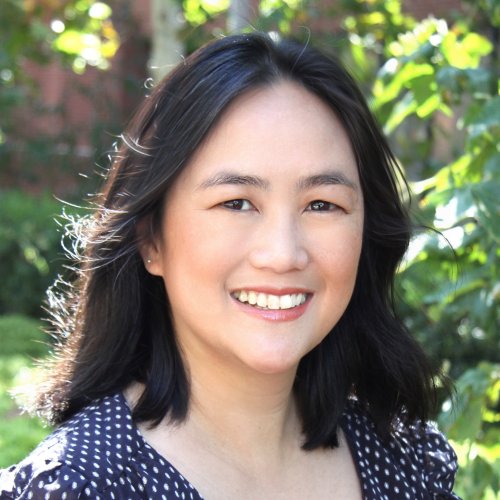 Academic Program Affiliation:
(213) 821-1185

CV/Résumé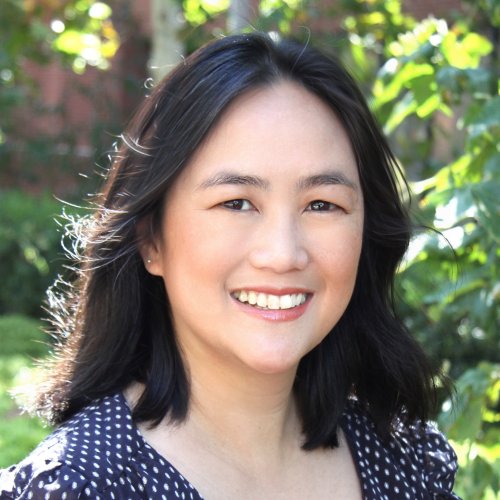 Expertise:
Data and Coding, Digital Media, Sports, Technology and Innovation
(213) 821-1185

CV/Résumé
Academic Program Affiliation:
Jenn de la Fuente is a web designer and developer who has run her own design business, Rosebud Designs, since 2009. She specializes in building custom WordPress sites and has been teaching code to all levels of learners (and many journalists) for the last decade. She joined USC Annenberg in 2014, teaching intro-level coding classes and the Intro to Online Media class for undergraduate students.
Before running her own business, she spent 10 years in journalism — almost all of it in sports — as a reporter, copy editor, page designer, web producer, and unofficial IT guru and teacher of all things digital media. Her journalism career includes stops at the Orange County Register, Arizona Daily Star, The News Journal (Wilmington, Del.), and The Sacramento Bee.
De la Fuente is a USC Annenberg graduate (2000, BA in Print Journalism), a diehard Trojan football and L.A. Kings hockey fan, and a halfway decent hockey player who plays with the USC women's ice hockey club team.