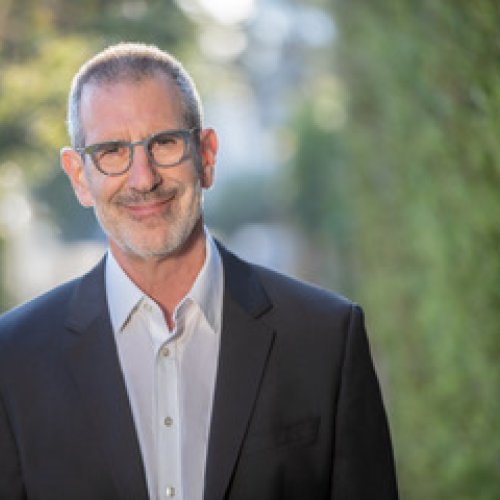 Academic Program Affiliation: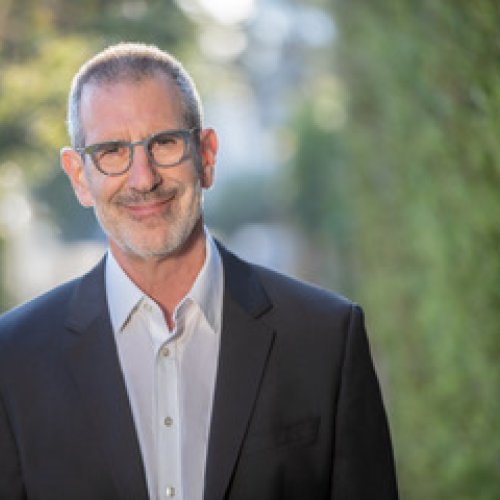 Expertise:
Advertising, Arts and Culture, Business, Digital Media, Marketing, Popular Culture, Social Media
Academic Program Affiliation:
Jeffrey Hirsch is the founder & president of the Right Brain Studio and adjunct lecturer at USC Annenberg, where he teaches Branding (CMGT 544), Integrated Marketing (CMGT 541), and Fundamentals of Qualitative Research (CMGT 563).
His work in branding and positioning, innovation, and qualitative research has helped generate over a billion dollars of incremental revenue for companies including Anheuser-Busch InBev, BlueCross BlueShield, Brinker International, Brown Forman, Centene, Colgate Palmolive, Dannon, Express-Scripts, Frito-Lay, General Mills, GSK, NetSuite, Pepsi, Pfizer, Pizza Hut, Taco Bell, Unilever, and many more.
Hirsch is an avid reader, meditator, news junkie, fitness fanatic (weights, elliptical machine, hiking, yoga), golfer, filmgoer and music lover. He enjoys performing solo (voice and guitar) or with his band at local clubs and events.